Discussion Starter
·
#1
·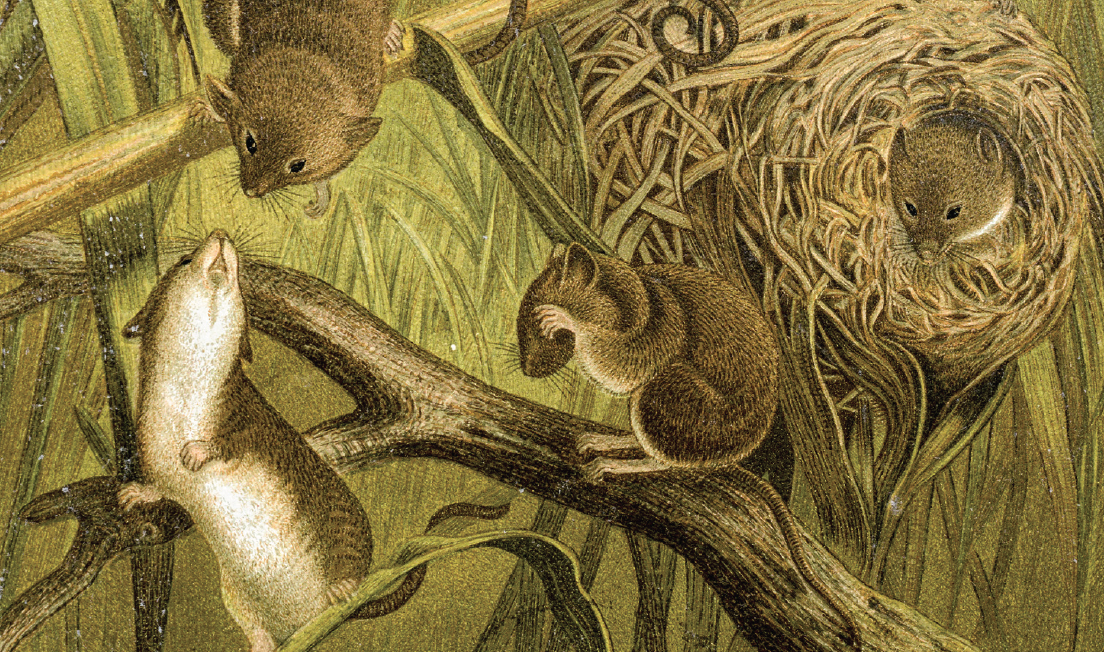 Ron Schara's poem tells the legend of Trapper Jim on an unsuccessful elk hunt that turns into a hunt for the unexpected.

sportingclassicsdaily.com
by
Ron Schara
| Sep 4, 2020 |
BIG GAME
,
HUNTING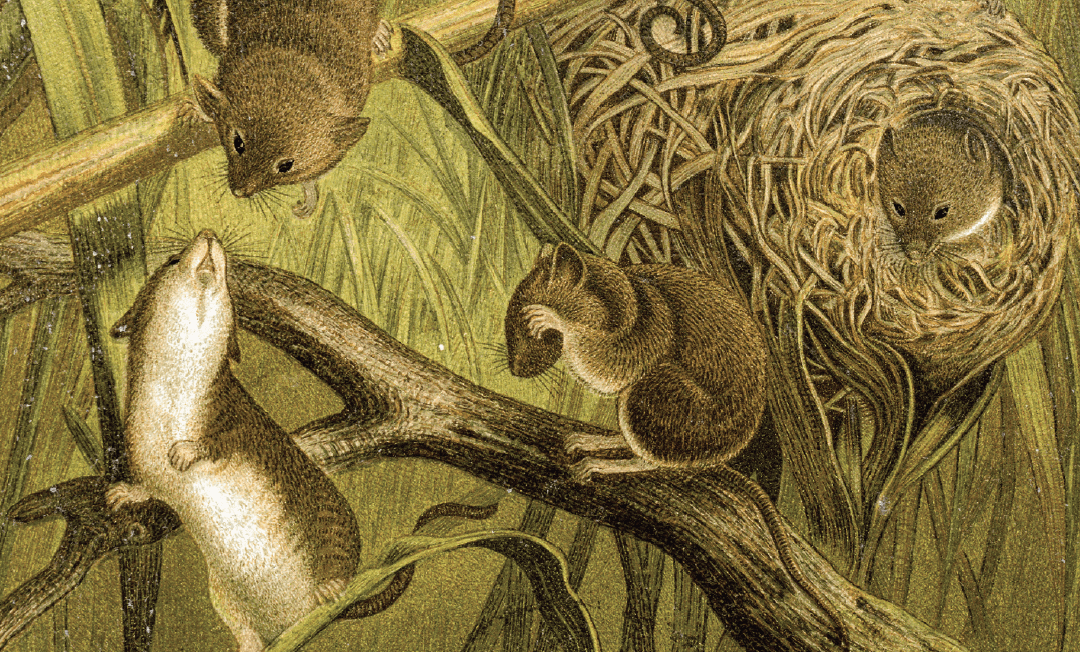 At Elkhorn Outfitters,
there's a hunting guide,
With a full face beard,
And a horse to ride.
He isn't short,
And he isn't slim.
But today he's known
As Trapper Jim.
It happened one night
In a hunting shack
High in the mountains,
A range known as Black.
We were tired and worn
With no
elk hunting
tale,
So Jim cooked dinner
And poured water in a pail.
What's that, I said, to my Elkhorn guide,
All the horses been watered,
We're done with our ride.
But there's mice in our cabin,
He answered with a grin….
So began the legend of Trapper Jim.
Twas an ol water bucket
not filled to the brim,
With a beer can on an axle
So the danged thing would spin.
A stick made a trail for the mice to climb.
Jim said they'd follow each other
And die every time.
Good food's hard to find for
the white-footed mouse,
So they smelled the cheese
and rushed to our house.
Yet, nobody had a clue about
what was to begin.
Twas a mouse catchin'
record by my guide,
Trapper Jim.
First, one mouse, than two
And soon there were four.
Five, six and seven,
Who'd a thunk there'd be more?
But the trap kept on trapping,
Oh my what a scene.
When we woke the next morning,
Trapper Jim had thirteen.
When my elk hunt was over,
Only Jim had a story.
He'd set a mouse trapping record,
And got all the glory.
So, that's the end of my tale
Of huntin' and such,
Of following Jim
And not shooting much.
But, he's a mighty fine fella,
Not short and not slim.
If it's trophy mice you're seekin',
Your best guide is Trapper Jim.