Some.40 S&W barrels have an unsupported base. It's a known problem with Glock pistols. Not sure about the S&W barrel feed profile. If the swelling of the brass was beyond the feed ramp area, this is a sign of serious overpressure.
Where did your .40 S&W rounds come from? Barrels should be pretty strong, and swelling indicates a very dangerous situation. Typically this can happen with improperly hot reloads, but was this factory ammunition? If so, what kind.
Personally, I would not shoot it if you have more of the same.
Firearms are proof fired in the final steps of manufacture. I'd be surprised if a barrel that wasn't properly manufactured survived that.
In any case, S&W is likely our only source for this replacement barrel. I would contact them in any case about inspecting the firearm under warranty if the ammunition you were firing was new manufactured.
These people list the barrel: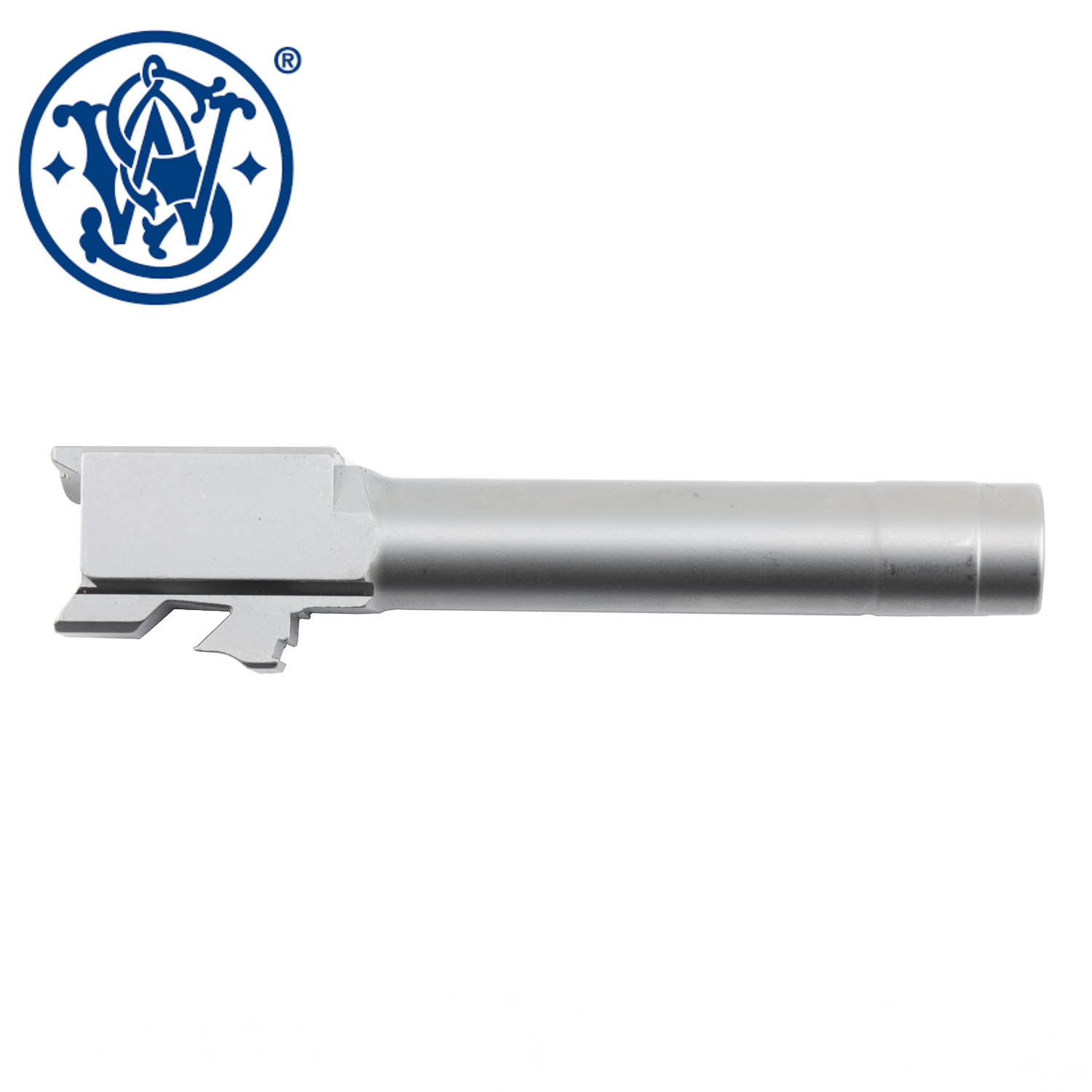 Check out the deal on Smith & Wesson SDVE .40 S&W 4.25" Barrel, Stainless at MGW

www.midwestgunworks.com