Model 27 and Model 19 (early builds)
Discussion Starter
·
#1
·
OK, It's one of my favorite S&W revolvers. I mostly like the older 4 and 5 screws (Model 19, pre-27, 27, 27-1).
The 1973 TR still is one of my favorites: It has a rare frame, it has rare stocks, most include a matching Bowie knife, and it is a perfect .357 revolver shooter. Pictures: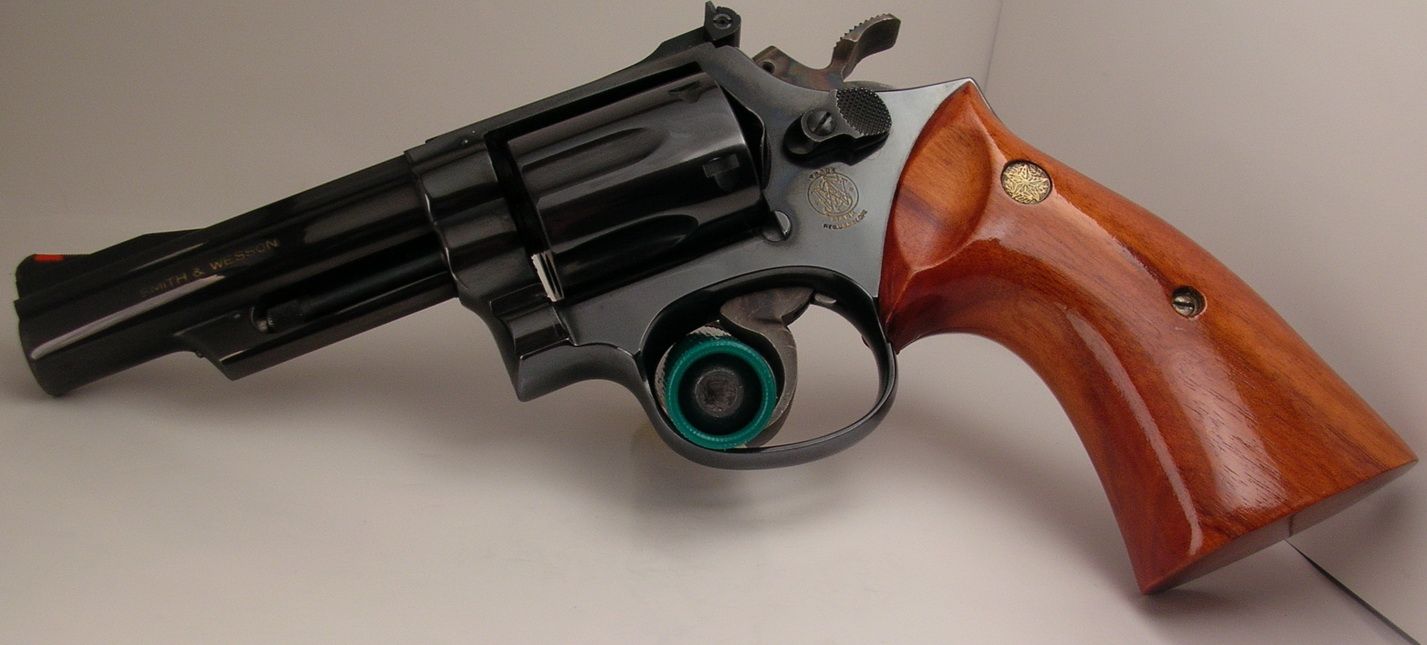 Here are two shown in the wood boxes with the Bowie knife, with both together, and the two knives.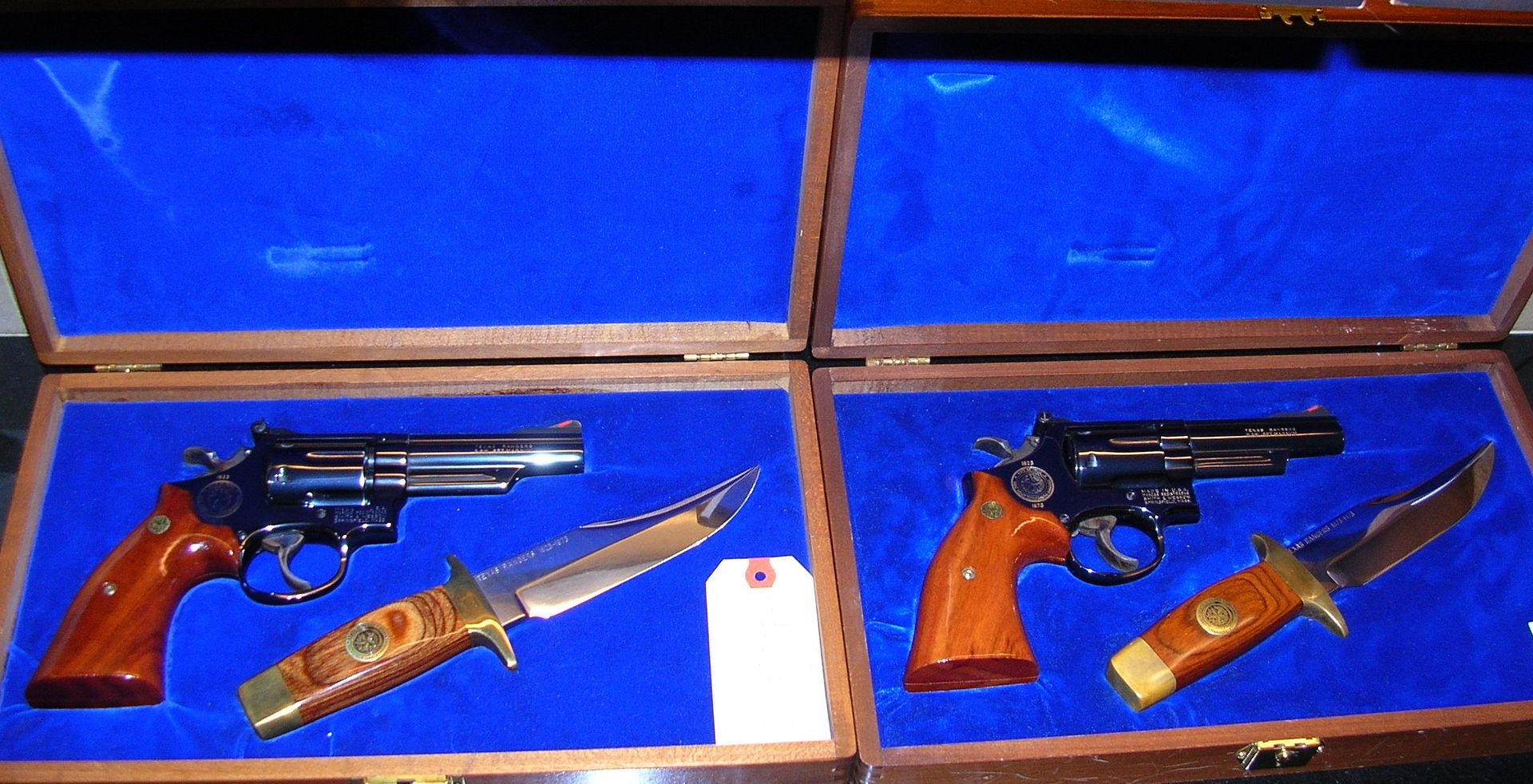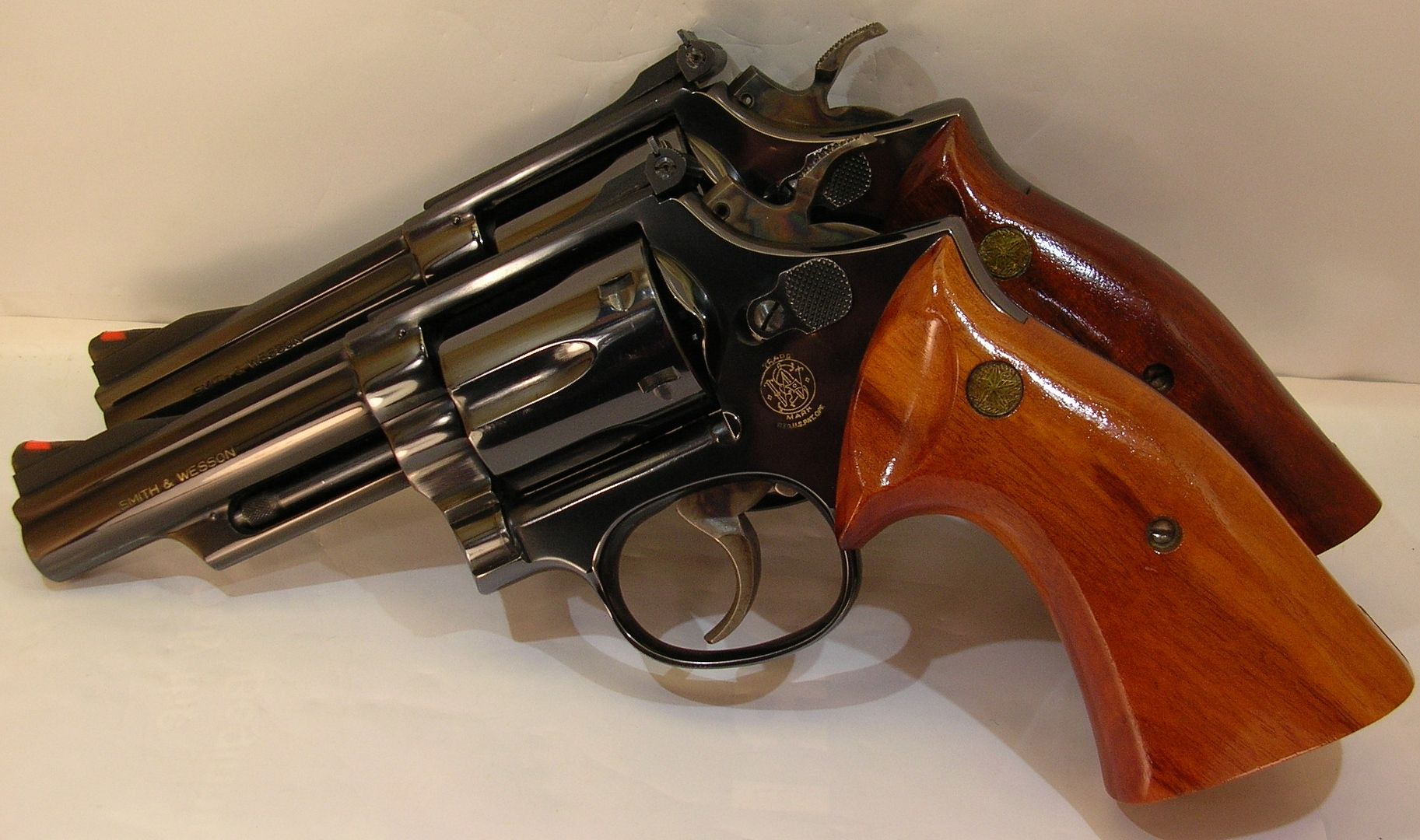 P/S My range is closed down although gun stores are open.