Discussion Starter
·
#1
·
My Father brought these back after the war: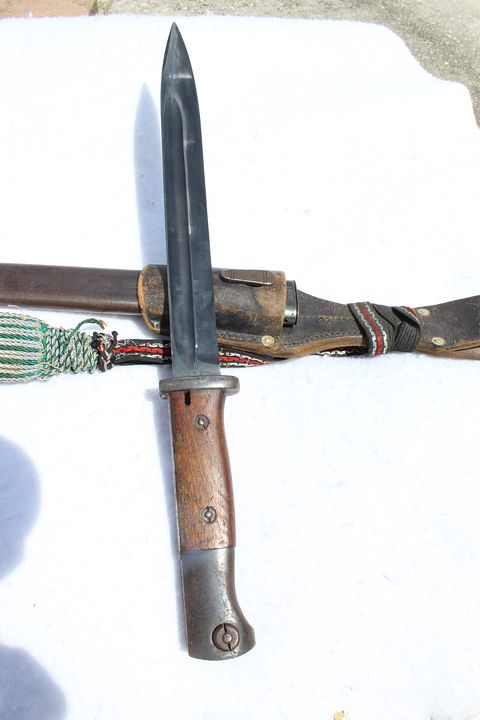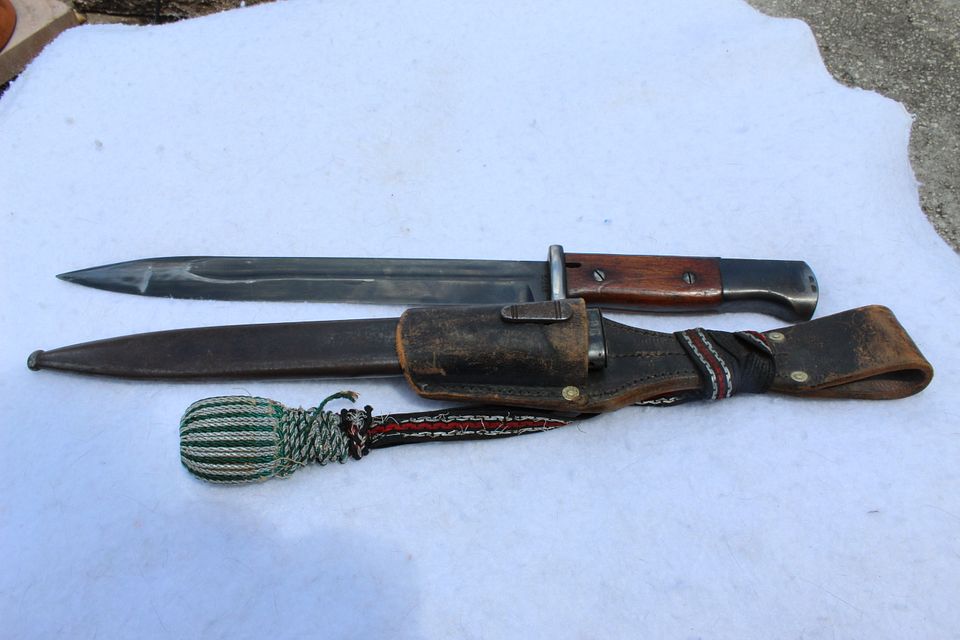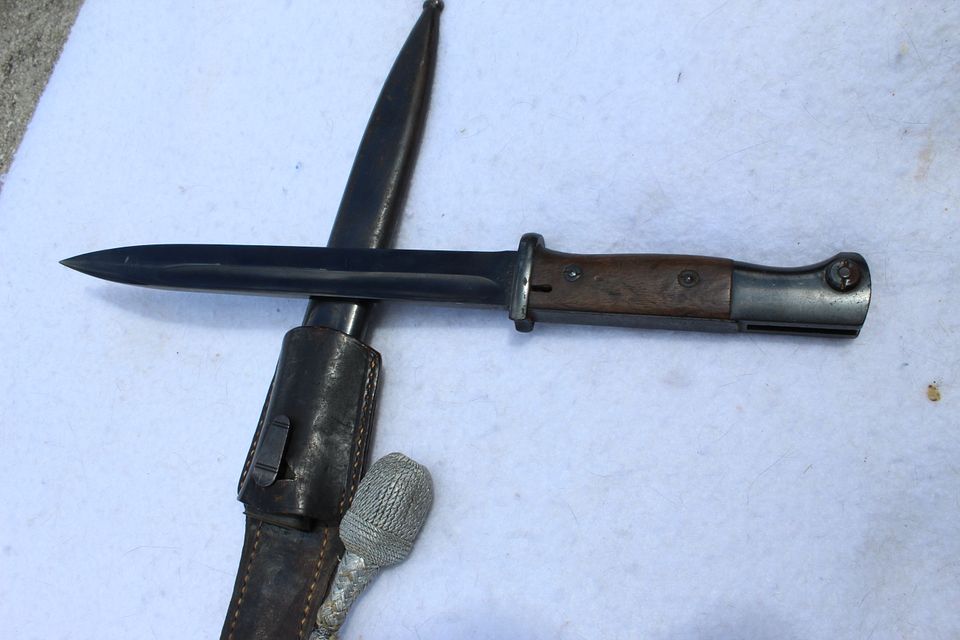 A gift from a member of the Swamp Fox family: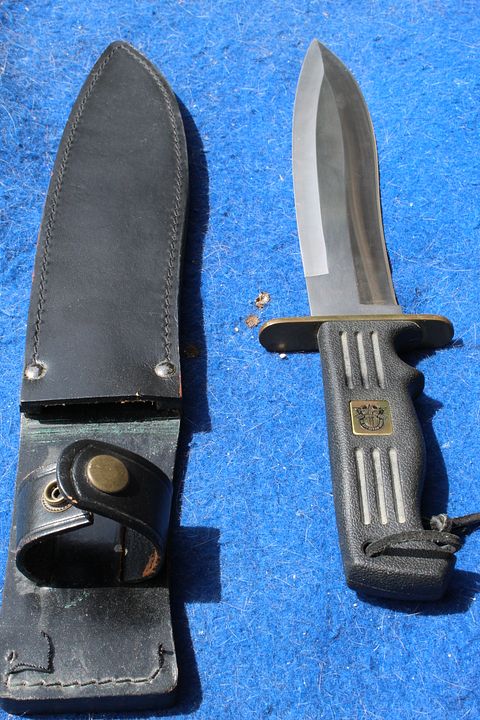 I don't know too much about knives, any information on this one?
A S&W survival knife I bought back in the 70s.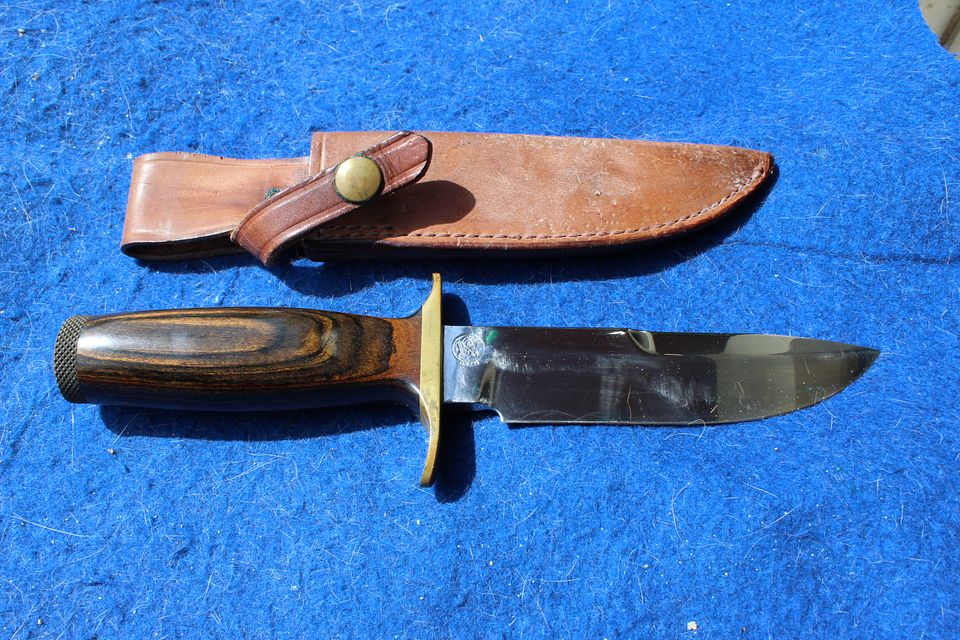 Only used once and that was by a game warden who gave us part of a 12 point buck we were all set to hunt down on the first day of the season on base when somebody hit it by the main gate. He needed a knife which I happen to have and gave us a leg that my partner used and the rest was going to charity .
My survival knife from the Air Force that I carried incase of cobras, vipers, kraits or anything else I came across.
The pocket knife I salvaged from a crashed C-130. It was most likely thrown out from a destroyed emergency kit. I found it near what was left of the cargo floor.