The Shield is a good gun, the rest of the stuff?? Who needs that?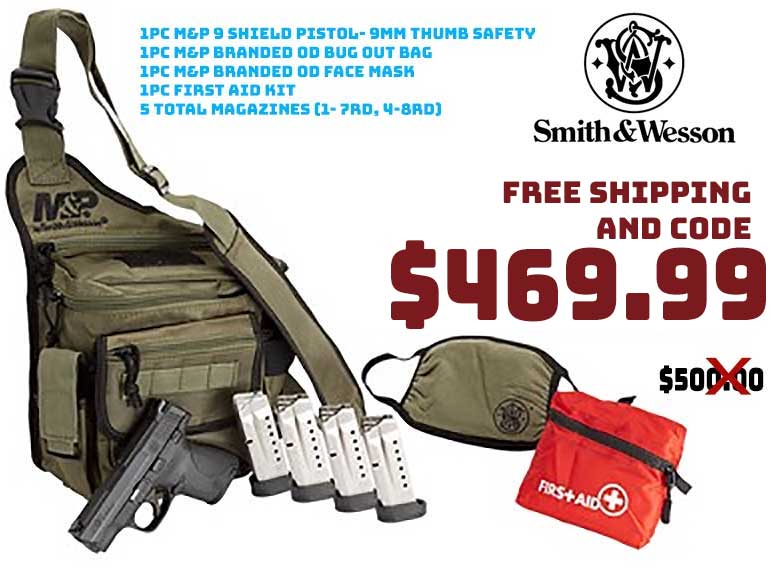 Brownells has a Smith & Wesson M&P9 Shield 9mm Handgun Bundle with five (5) magazines and a bug out bag for 469.99 after a coupon code at check out.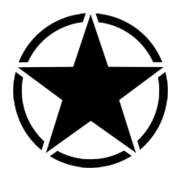 www.ammoland.com
I like the emergency waterproof case with the 460 or 500, for Bear Country!