Discussion Starter
•
#1
•
Well, it was a successful Rendevous for the Ancient Ones. Still going on til tomorrow Monday morning. Guessing there was about 25 camps set up. Lots of events ~ Smoothbore, Rifle, Longbow, Hawk and Knife throwing contests. Food and company were super.... Temps did dip down below freezing last night, and we awoke to ice scimming the water buckets. But as soon as the sun came-up things warmed up quickly. I was comfortable in my tent with two Hudson Bay blankets to keep me warm. Made some new friends and got to visit with some old ones...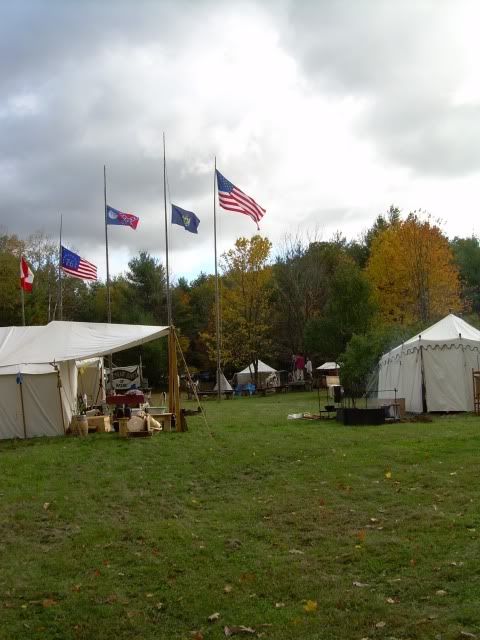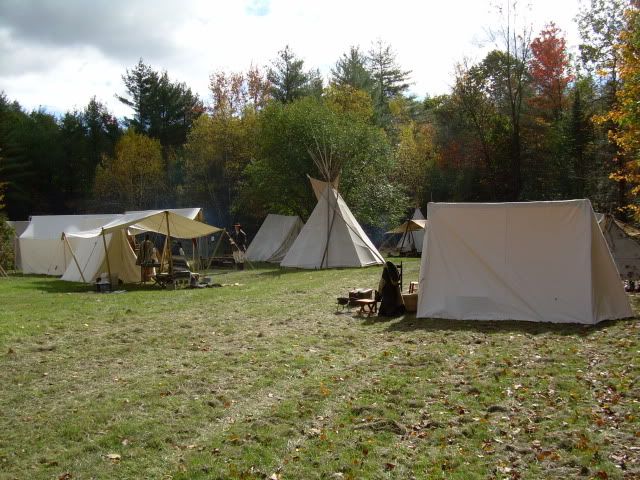 Learned from a pro how to properly cook in a oven pit. Had some Chicken Frittata, banana bread, and some other deserts cooked in that oven and they were delicious...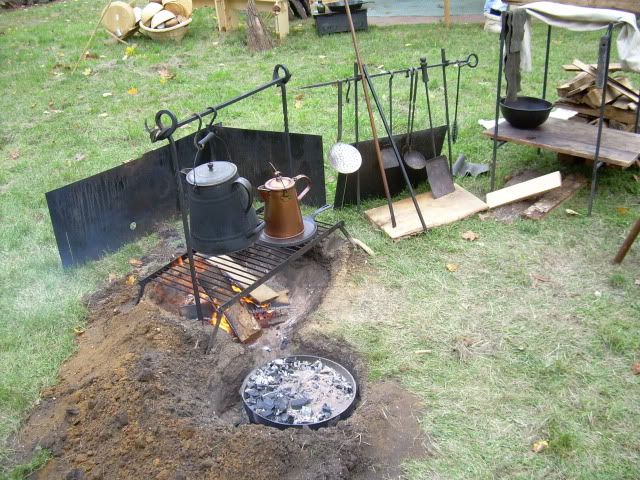 Then onto the Lobster feed. 80 Lobsters so everyone could have one, corn on the cob and potatoes... Hmmmmm...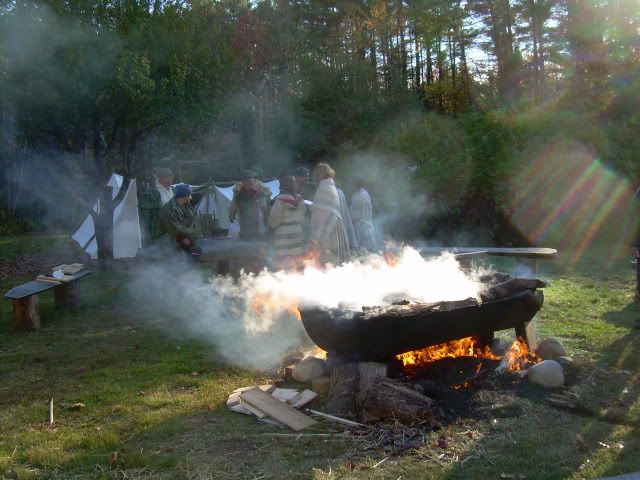 giz