Discussion Starter
•
#1
•
For years I've "burnished" my new gun barrel bores at break-in by swiping a cleaner dampened swab through the bore then shooting one time and cleaning it and dampen it again and repeat for the rest of the six.
I read this, if I remember right, in G&A back in the 80's so I tried it and have done so since, and I guess it works OK. I judge that on the fact that the guns are accurate and the bores clean up and shine nicely.
Anyone else do this or have thoughts on it or not?
Haven't fired this one yet and plan to do the break-in the same.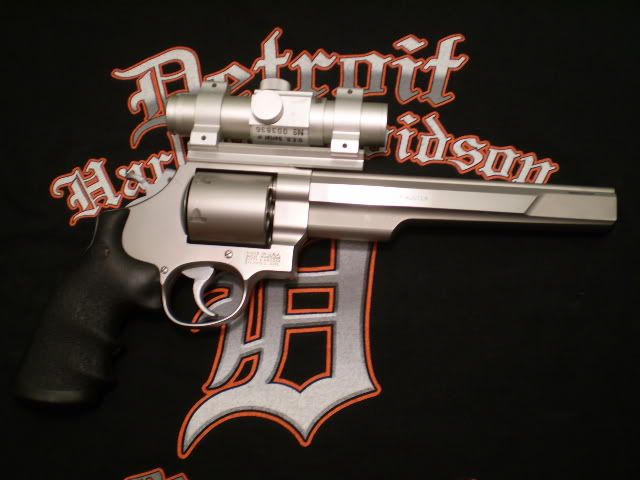 Dave