In the past I have owned a few M-1 carbines, all Inland. I found them to be reliable even after all those years. I would still have them if circumstances had been better.
This the carbine I stumbled on earlier this year: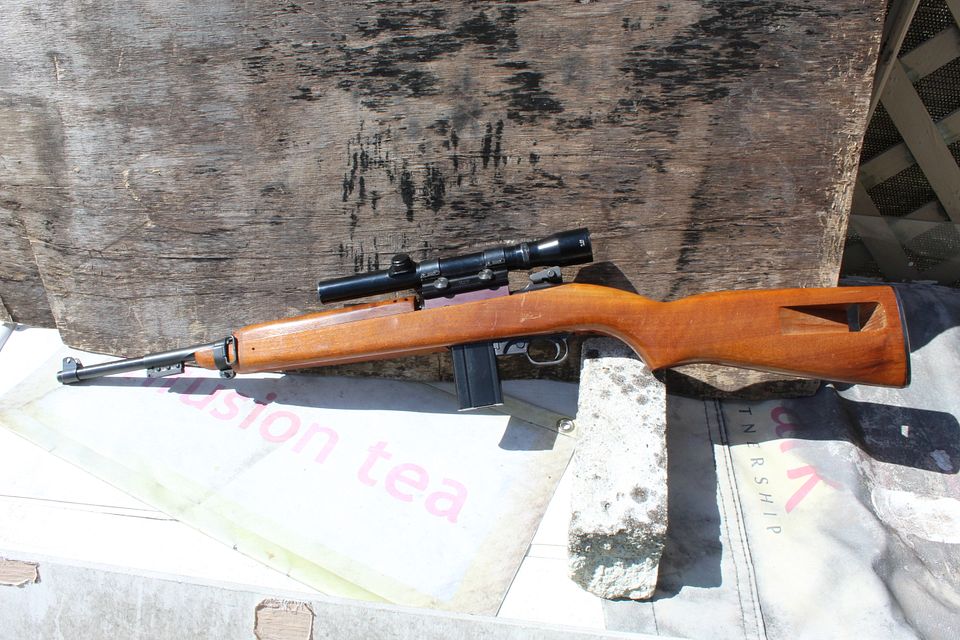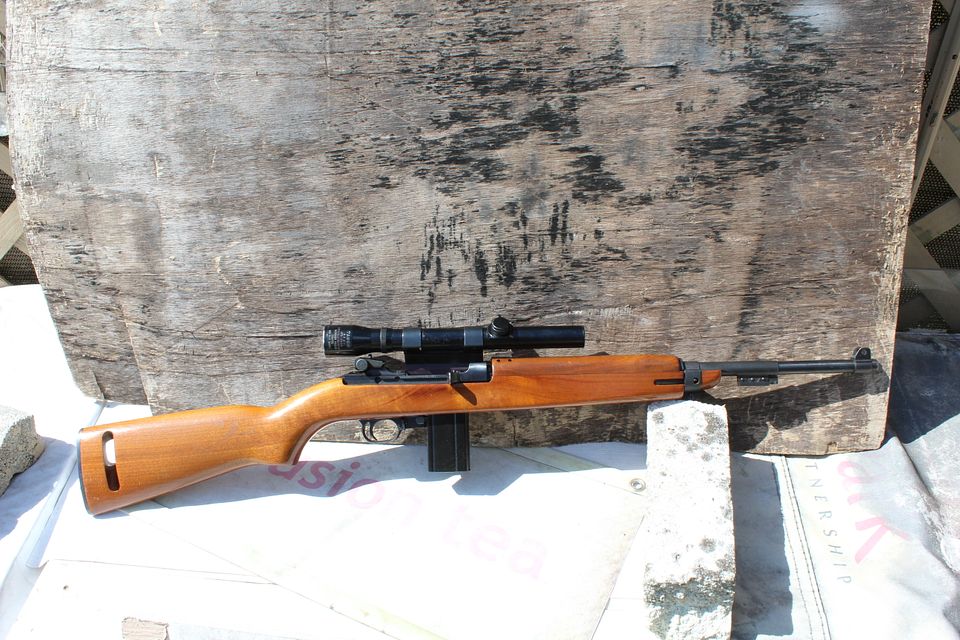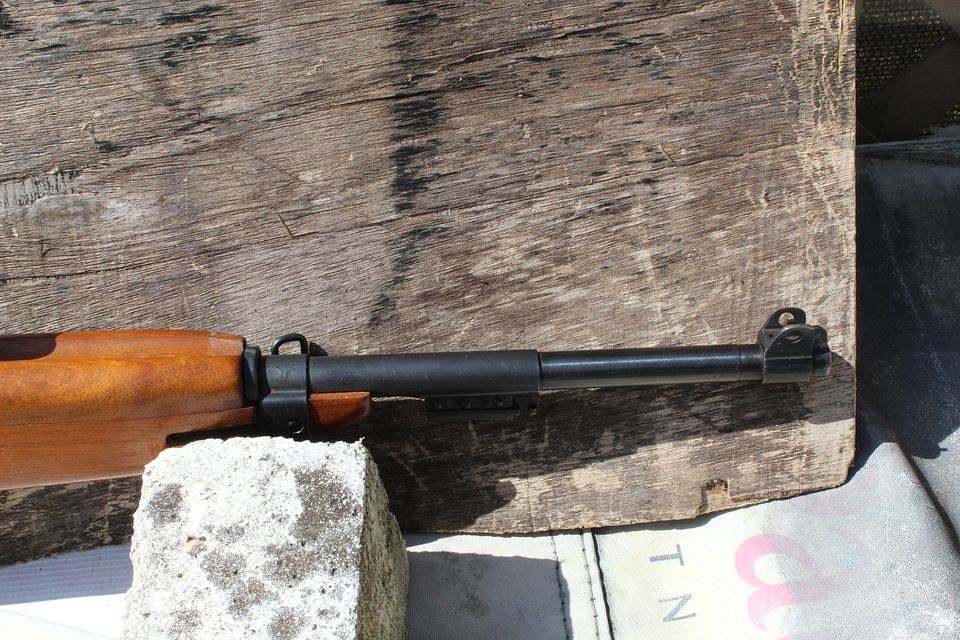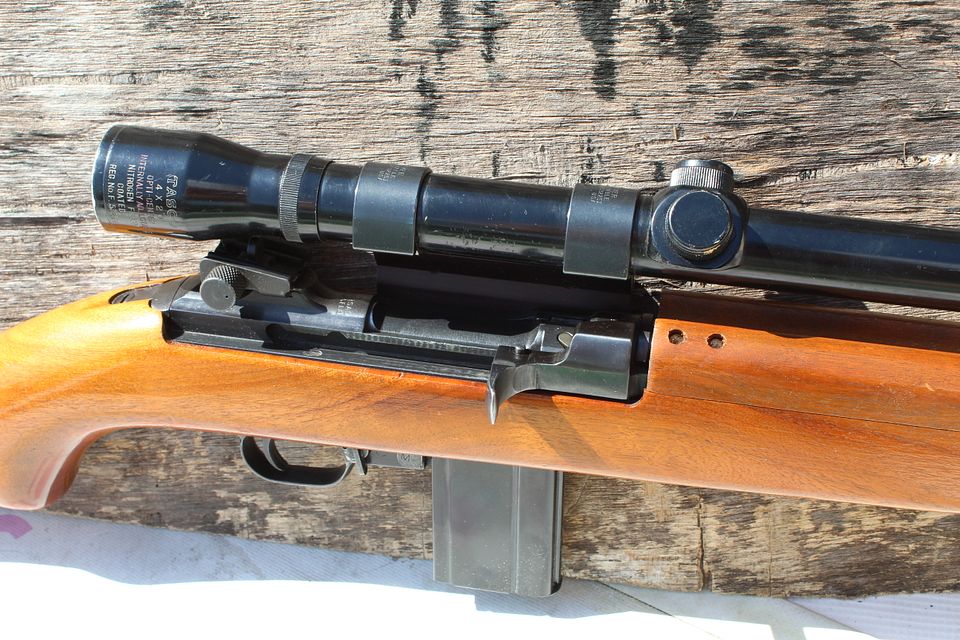 I would have preferred not having the scope on it but I might as well keep it this way.