Discussion Starter
·
#1
·
Finally a great spring day (63*), off work, and no school for the kiddo, bc of spring break. She's been in Ky with her dads parents, so I went down to southern Indiana to meet/pick her up. We decided to stop and hike awhile at clifty falls on the way back. It's all still bare, but we had a great time.
Feelin spunky at the beginning of hike.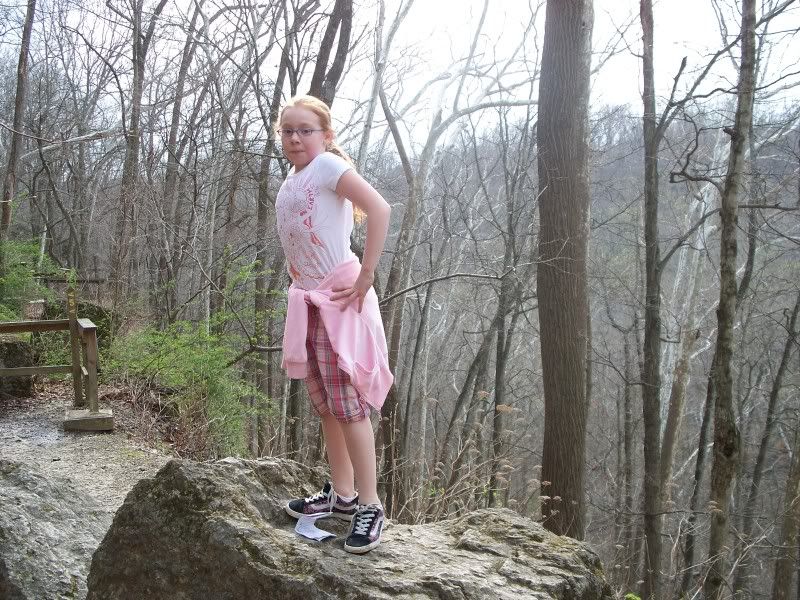 Big Clifty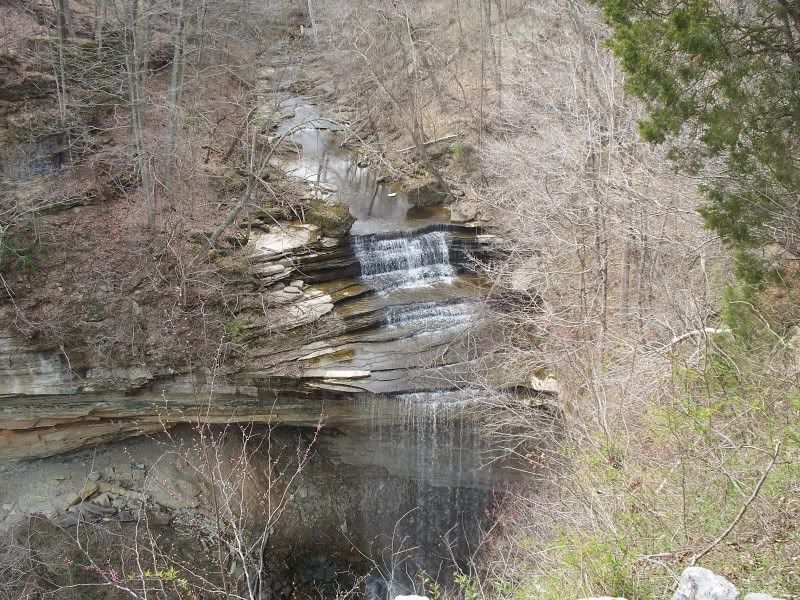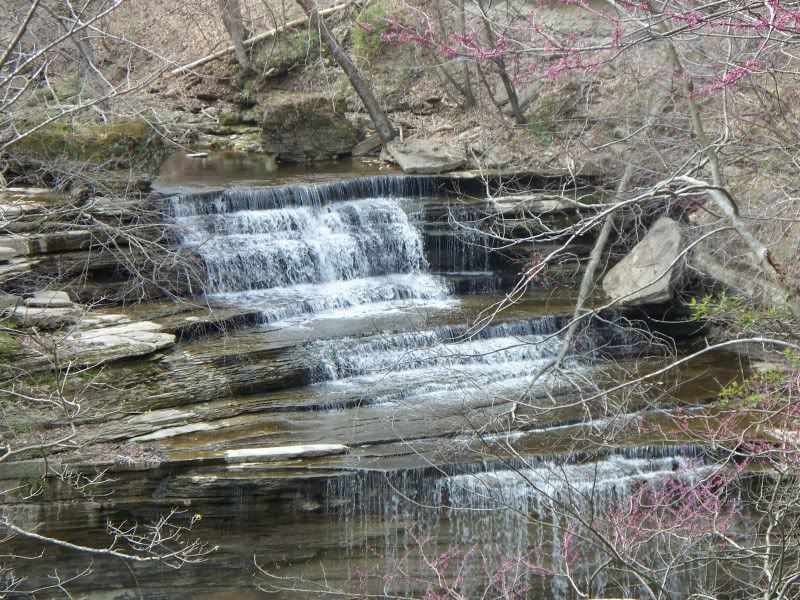 'Cake Rock'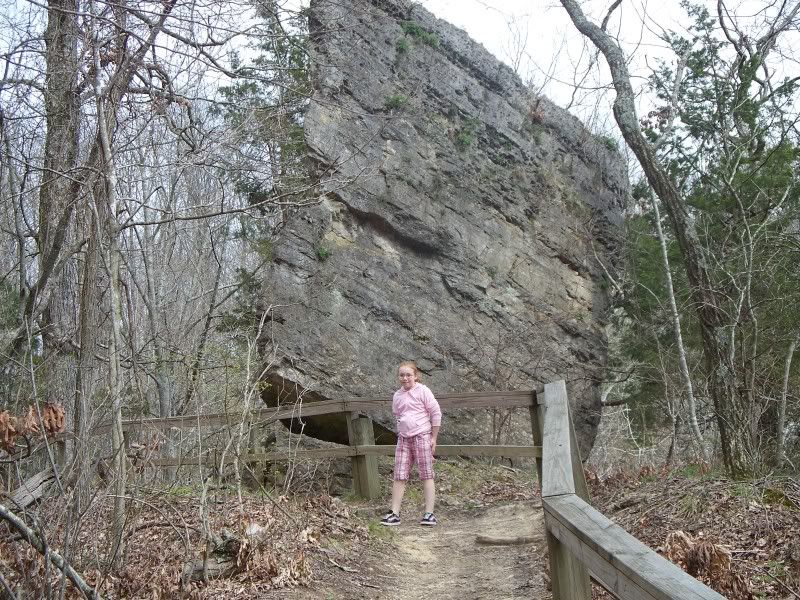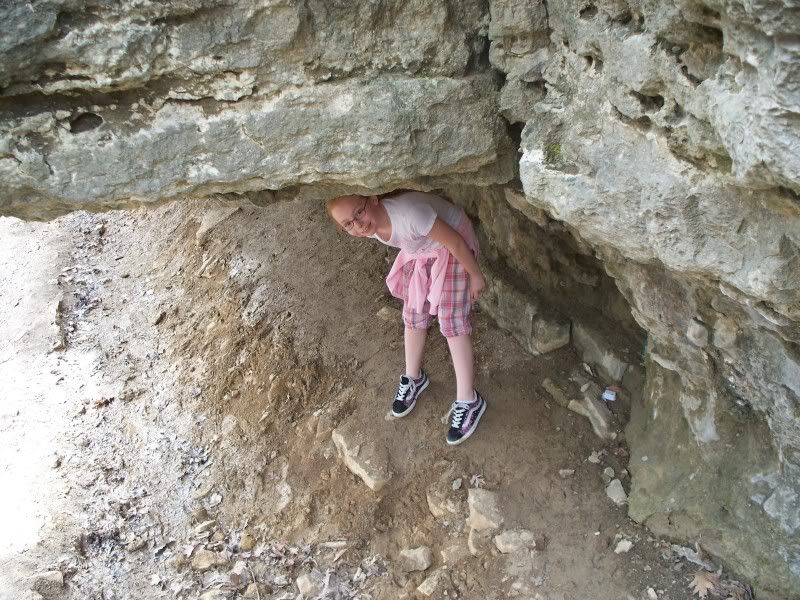 Let me explain...I told her to slow down, smell the flowers a bit. The smartypants that she is, discovered the could hold it against her nostrils (look ma no hands). Then she laughed for a solid 15 min, all the while, practicing her new trick. LoL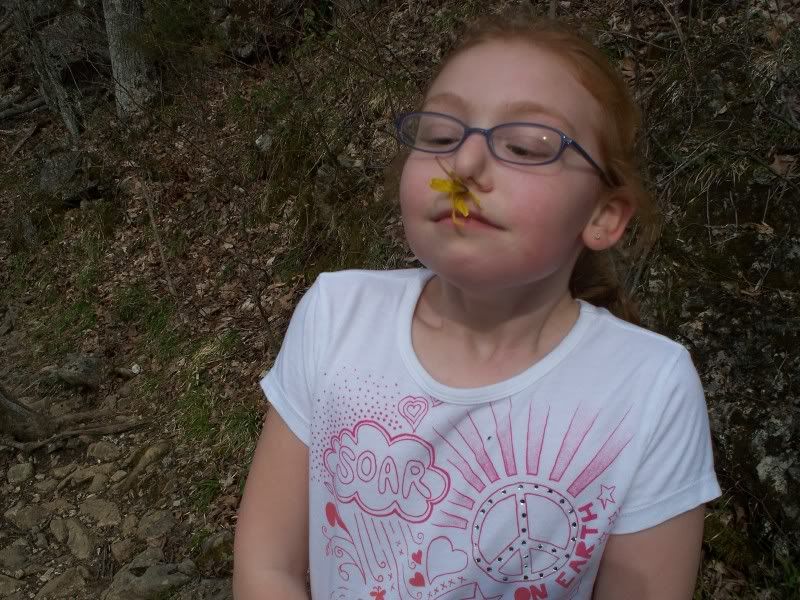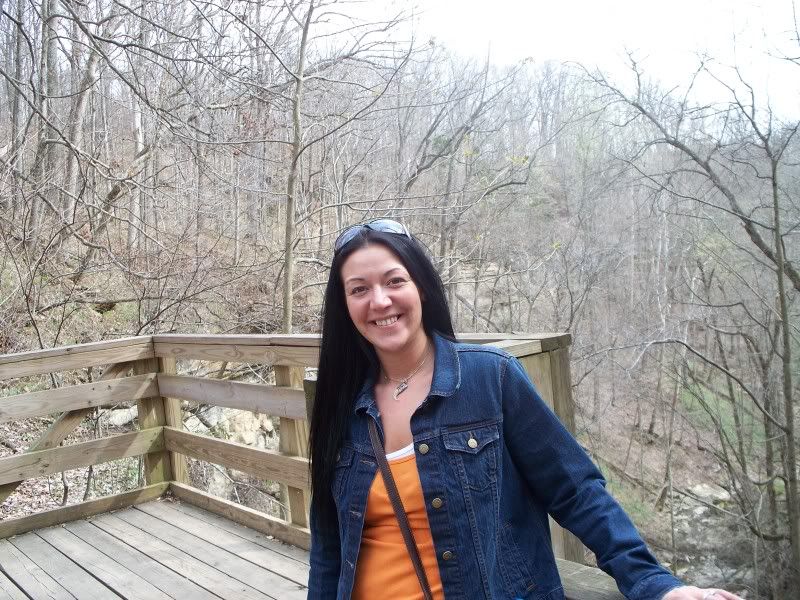 She was tracking a racoon. LoL.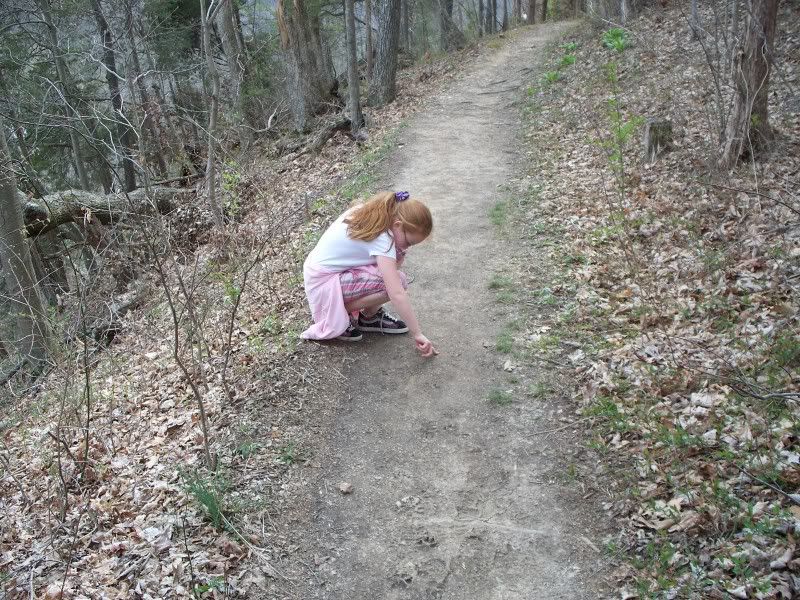 At the end of the 2-3 hr hike...tapped out.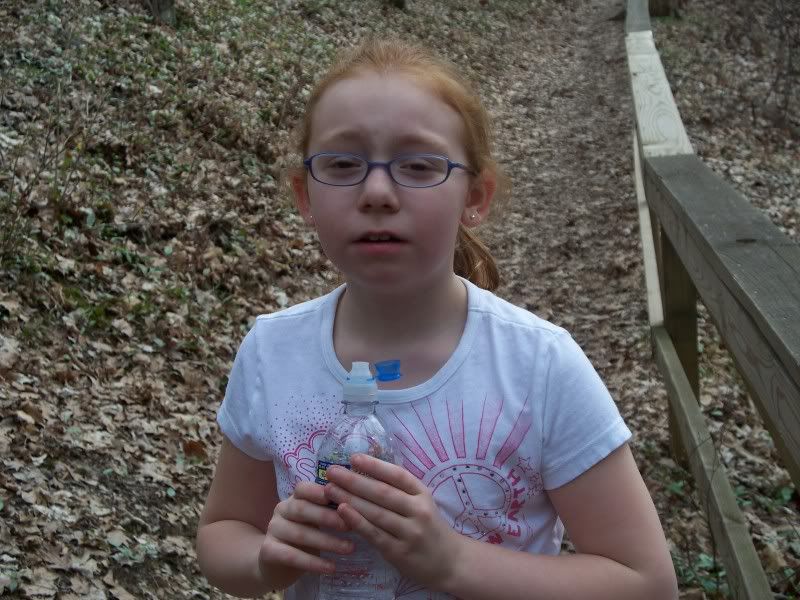 What a great day.