Discussion Starter
•
#1
•
It's not been long ago that diamond stocks were available and reasonable in price.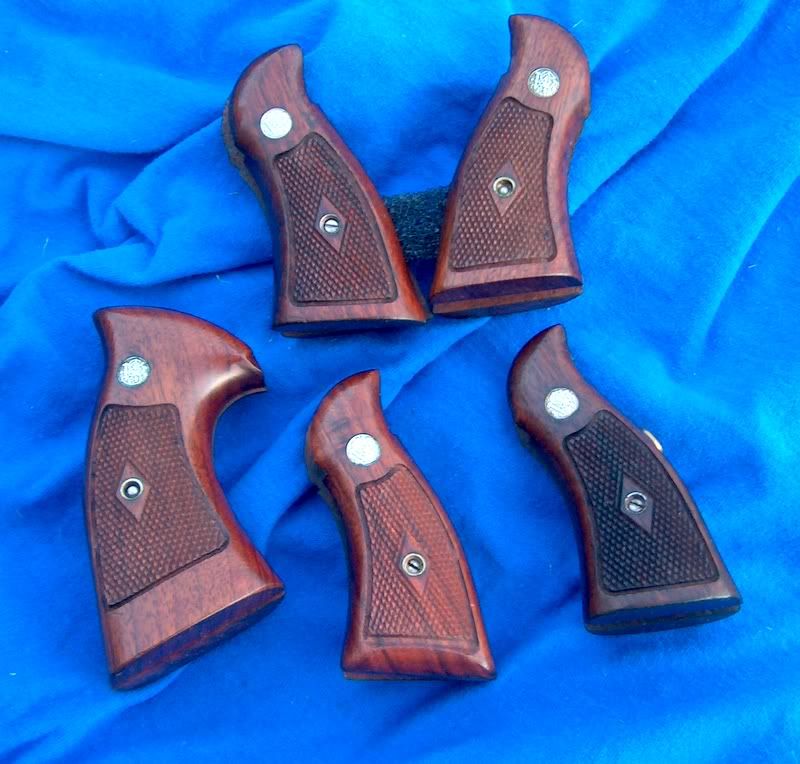 I know older guns have steadly climbed in value, but I think the correct stocks are outpacing them in how fast they increase in price.
Not long ago, at the begining of this year, $50 and a little internet work could find you a nice set of diamonds for your K frame. It's more like a hundred now. And you gotta' be CAREFUL because cracks and chips are the norm on those for sale. Good pictures rule when your buying on the net.
Just a rant on one more thing I can't control about my hobby!!! kufO
GGF