Discussion Starter
•
#1
•
I love my S&W 659 pistols (I have two). As far as looks go, I like them even more than my 5906. But the plastic grips are cheap and flimsy, and I'd like to put new grips on at least one. I've looked on eBay and have seen some white, resin grips. The pearl grips are so-so. The white "ivory" grips look better. My question is, is resin an improvement over what I have or will it be better? I like the looks of the white grips, but don't know if the resin grips will be more robust.
Our I could go with some Uncle Mike's rubber grips.
What do you think?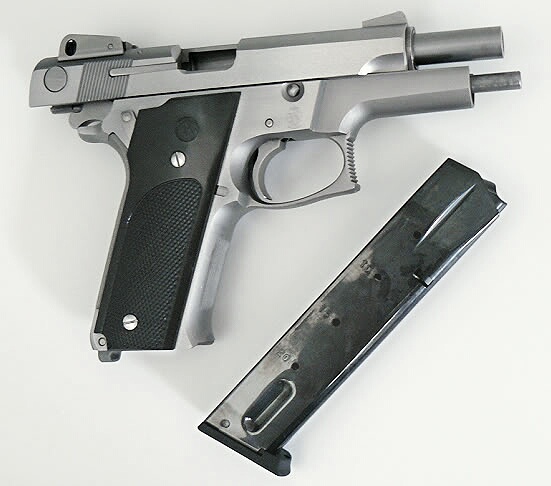 The Model 659 is a great gun, but the grips are flimsy. Are
resin grips any better or are rubber grips the way to go?