Discussion Starter
•
#1
•
BET co-founder calls for $14T in reparations for black Americans
BET co-founder Robert L. Johnson called for $14 trillion in reparations for every descendant of African American slaves as "atonement" on Monday following the death of
George Floyd
.
"Is $14 trillion too much to ask for the atonement of 200 plus years of brutal slavery, de facto and de jure government-sponsored social and economic discrimination and the permanent emotional trauma inflicted upon black Americans by being forced to believe in a hypocritical and unfulfilled pledge that 'all men are created equal'?" Johnson said in a statement.
His press release included a link to a paper that advocates for $350,767 for every black person in the U.S. Johnson advocated for direct cash payments over the next 10 to 20 years.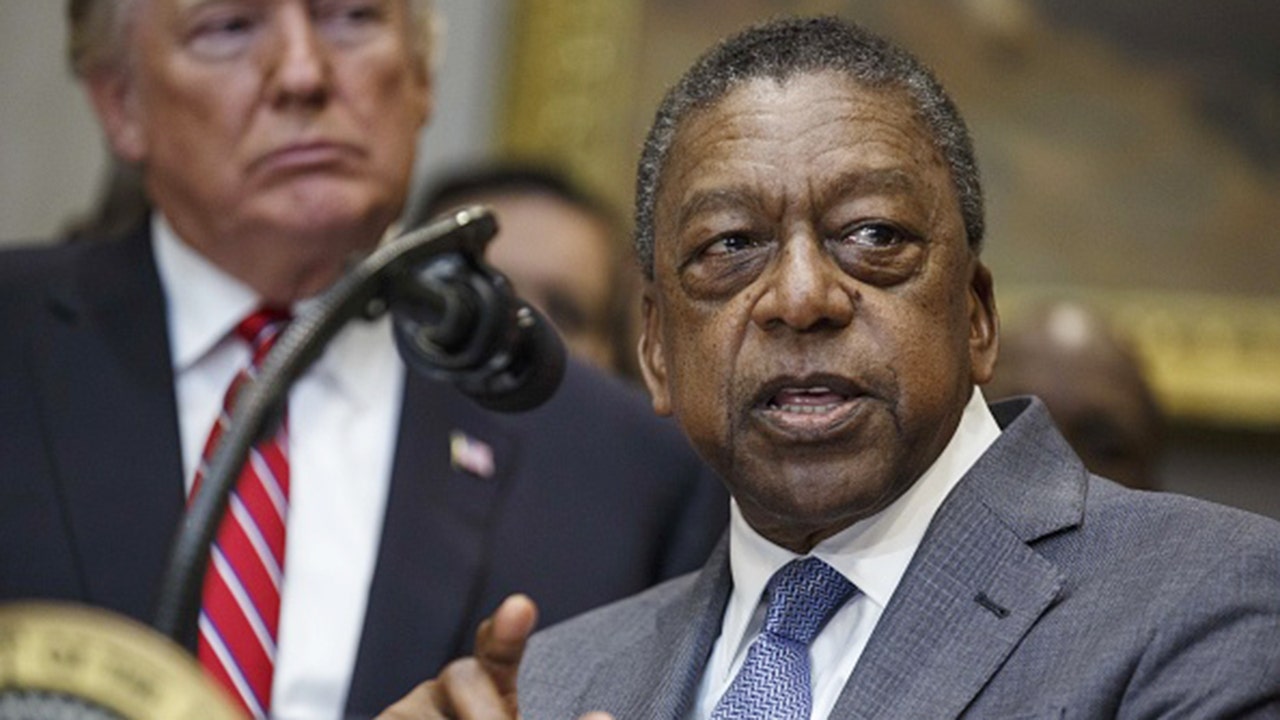 BET co-founder Robert L. Johnson called for $14 trillion in reparations for every descendant of African American slaves.

www.foxbusiness.com