Discussion Starter
·
#1
·
by
Sporting Classics Daily
| Jun 5, 2020 |
BIG GAME
,
HUNTING
,
Slider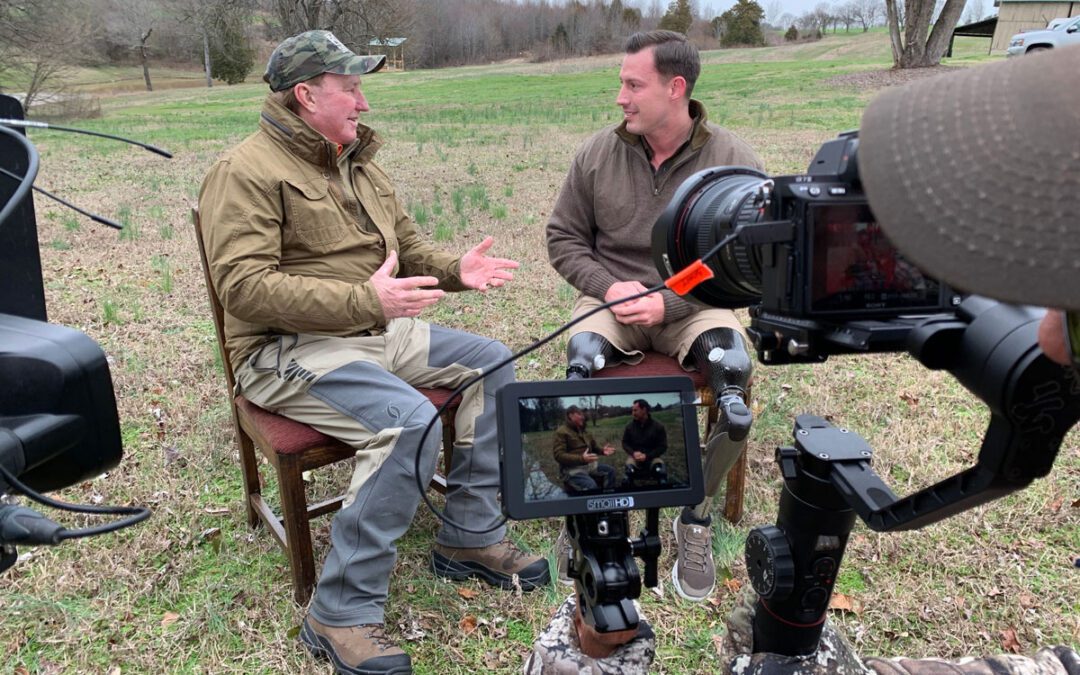 Officials from Dorsey Pictures announce that the new series FOX Nation Outdoors debuts June 8 on FOX Nation
Officials from Dorsey Pictures, the world's largest producer of outdoor adventure television and the only production company with outdoor DNA named to
Real Screen
magazine's 2019 and 2020
Global 100 list
, announced that the new series
FOX Nation Outdoors
will debut on June 8th on FOX Nation, the on-demand subscription-based streaming service. FOX Nation Outdoors follows FOX News Channel (FNC) contributor Johnny "Joey" Jones as he joins an all-star cast of friends and celebrities for outdoor action in the field and camaraderie back at the lodge.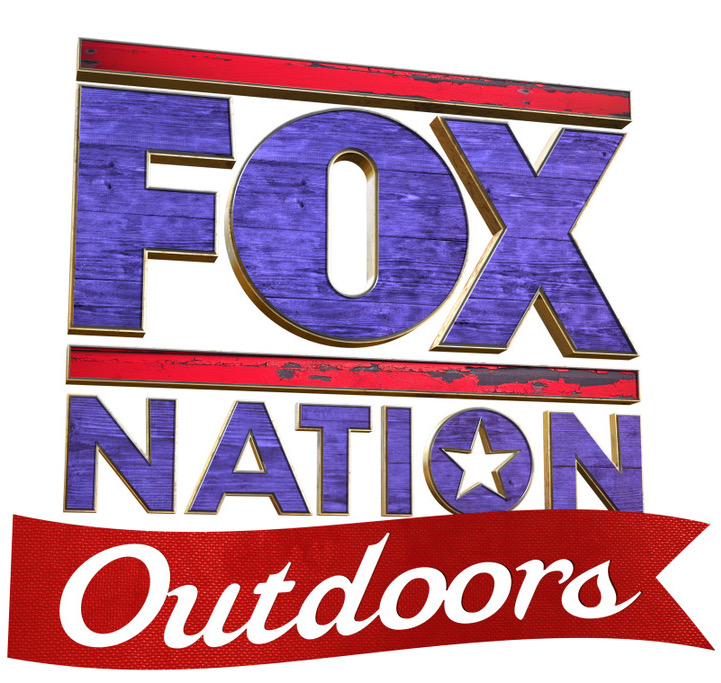 The 6-episode debut season includes guest stars and avid outdoorsmen Ted Nugent, General Walter Boomer, Randy Couture, Kurt Busch, Granger Smith, and Richard Childress.
FOX Nation Outdoors
was taped on location in Texas, North Carolina, South Carolina, and Nebraska and includes spectacular hunting action for
whitetail
, exotics, waterfowl, and upland birds plus saltwater fishing. The series balances action in the field with fellowship back at the lodge as Jones and guests reflect on their own love of hunting and fishing and the importance of protecting our traditional heritage and values.
The series is a celebration of America's love of the outdoor pursuits, a fundamental component of our nation's economy. Every year, more than 101 million Americans head into the field to hunt, fish, or participate in wildlife activities and their combined expenditures support 1.5 million jobs and generate $200 billion annually. Hunters and anglers form the backbone of modern conservation, and fund the
North American Model of Wildlife Conservation
which protects and preserves our wildlife for future generations.
Series host Johnny "Joey" Jones grew up in Georgia where he was a standout athlete and honors student before enlisting in the military after the events of September 11, 2001. Enduring two combat deployments in Iraq and Afghanistan and eight years of active service in the Marine Corps; Staff Sergeant Jones suffered a life-changing injury while deployed to Afghanistan as an Explosive Ordnance Disposal (EOD/Bomb) Technician. The 2010 IED-related incident resulted in the loss of both of his legs above the knee and severe damage to his right forearm and both wrists. Since his recovery, Jones has dedicated his work towards improving the lives of all veterans and their families. Currently, Jones serves as a senior policy advisor to many military initiatives and VSOs. He also shares his experience as a motivational speaker and leadership consultant, and continues to advise members of Congress on both sides of the aisle on policies concerning veteran affairs and other issues he is passionate about.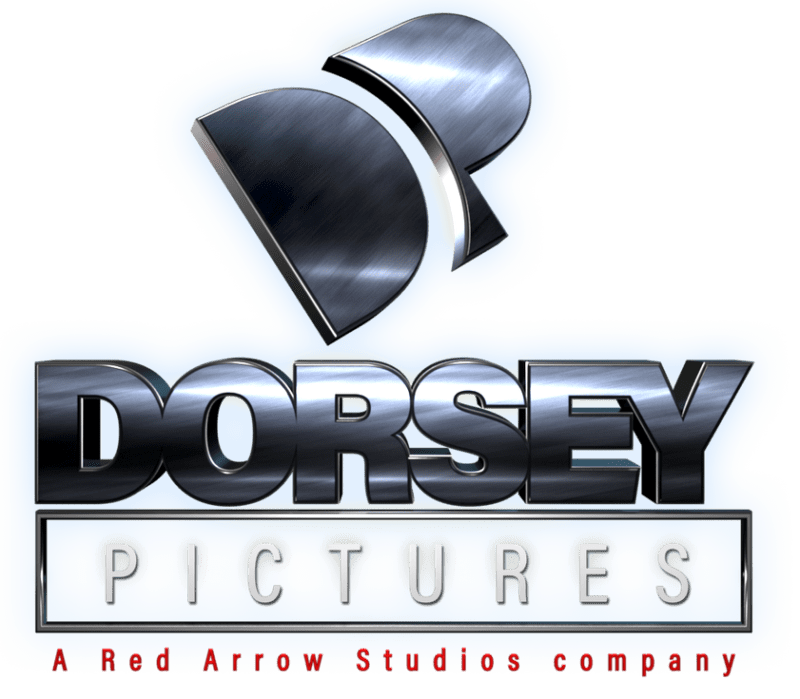 Founded in 1998 by Chris and Amy Dorsey, Dorsey Pictures has produced 56 series in the outdoor adventure genre and nearly anequal number for mainstream cable and broadcast networks . The Colorado-based company has produced more than 2,000 episodes of outdoor programming including the hit series
Sporting Classics with Chris Dorsey
which reached over 5.6 million viewers in its first season on Outdoor Channel and will return for a second season in July of 2020. Dorsey Pictures helped pioneer branded entertainment with distribution strategies maximizing audience reach through cable, syndication, digital, social and international outlets. The company is part of Red Arrow Studios, a wholly owned subsidiary of ProSieben Sat1, Germany's largest media company with 21 production companies, channel systems, and distribution affiliates throughout the world.