Discussion Starter
·
#1
·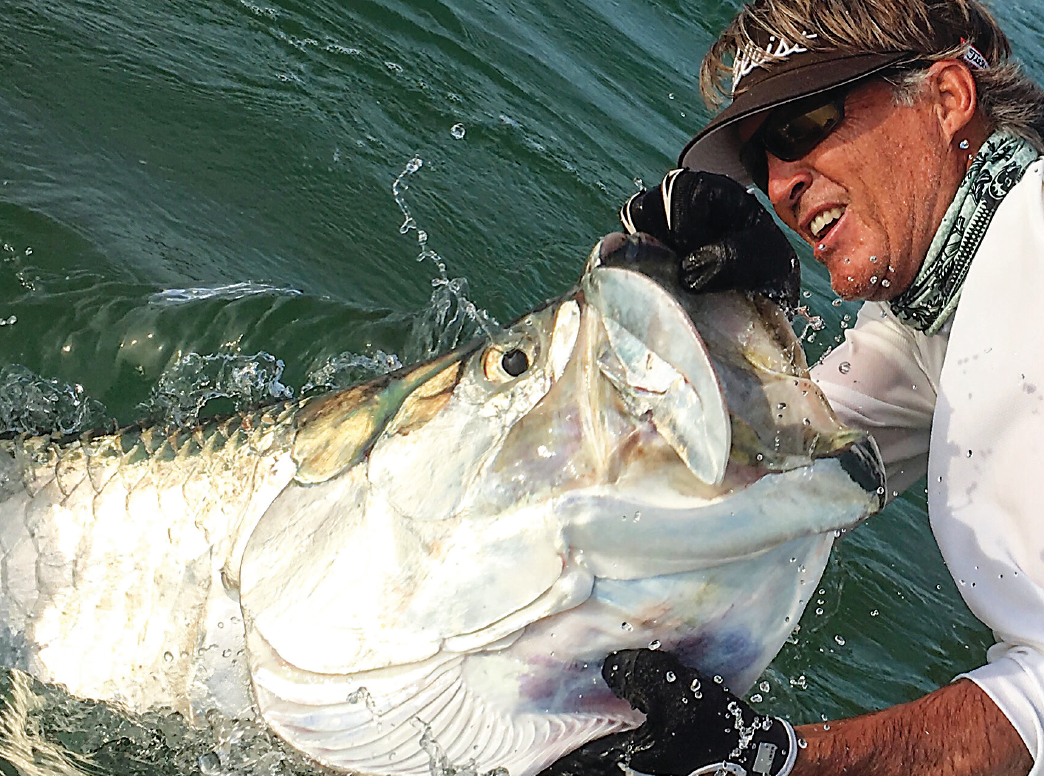 Experts argue about the genesis of saltwater fly-fishing, but there is no question that anglers have been at it for at least 2,000 years.

sportingclassicsdaily.com
by
Rick Rosner
| Dec 2, 2020 |
FISHING
,
SALTWATER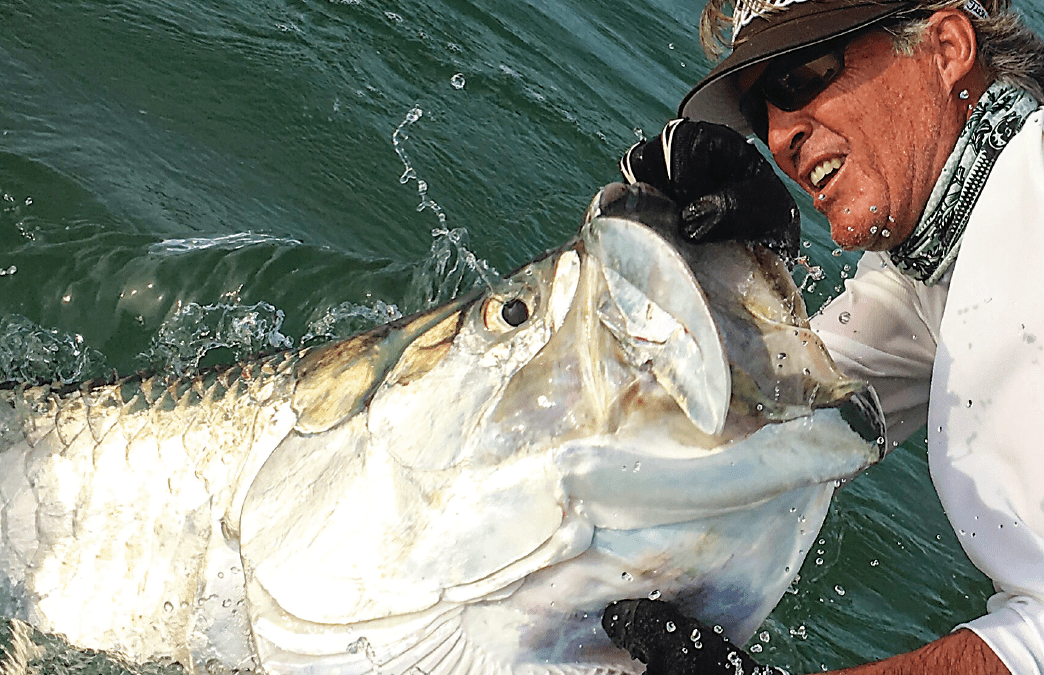 A large arbor reel not only picks up line fast when you're chasing after a large fish, but is invaluable in fighting big fish.
Experts argue about the genesis of saltwater fly fishing, but there is no question that anglers have been at it for at least 2,000 years.
At that time, Roman author Claudius Aelianus described it thusly: "One of the crew sitting at the stern lets down…lines with hooks. On each hook he ties a bait wrapped in wool of Laconian red, and to each hook attaches the feather of a seamew."
In North America,
saltwater fly fishing
is most certainly older than our Republic. In a letter written on October 28, 1764, Rodney Home, an assistant to the governor of the West Florida Colony, writes, "We have plenty of salt water trout & fine fishing with fly…" By the 1800s, saltwater fly-fishing was becoming common on both coasts. Sea-run brook trout ("salters") and striped bass were species targeted by anglers. They were popular as early as 1833 according to a report in the Natural History of the Fishes of Massachusetts by Jerome V. C. Smith — he fished for salters off Cape Cod's south shore. By 1878 adventurous anglers were fly-fishing Florida's shores for redfish, sea trout, snook, jack crevalle, bluefish, ladyfish and tarpon.
As time went on, the limitations of using freshwater tackle became apparent – rods were too fragile, reels would disintegrate from the salt and the ferocious fights, freshwater fly patterns were not designed to attract saltwater fish and freshwater fly line would not necessarily cast well in very cold or tropical waters. Through the early and mid-20th century, saltwater fly fishing enthusiasts invented new casting methods and encouraged advancements in tackle design enabling them to fish a greater variety of water and fish species. Fly-fisherman could be found fishing everywhere from the surf to inshore to the deep sea.
Oceans are vast and conditions can vary from simple and easy to extremely complex and demanding. Nowadays, fly fishermen stalk elusive bonefish on tropical flats; the prized tarpon in blue water – even great white sharks off the coast of Australia. For these species only the committed and experienced need apply – but those fly-fishermen who target them become fanatically devoted and sing praises of the chase.
Take the case of Andy Mill. He's an elite downhill ski racer, one of the best in the U.S. from 1974 to 1981, he skied in two Olympics and two World Championships, yet he says that he holds his fishing accomplishments dearer to his heart. His skill at tarpon fishing is legendary. Having won five gold cups and more invitational tarpon tournaments than anyone, he's also one of three people in the world to have won a tarpon, bonefish and permit tournament on the fly. Andy is a brand ambassador and consultant for Hardy Fly Fishing; as such he is influential in the design of Hardy's saltwater rods and reels. The improvements he suggests are incorporated in the products, and you can see the proven results in his successes.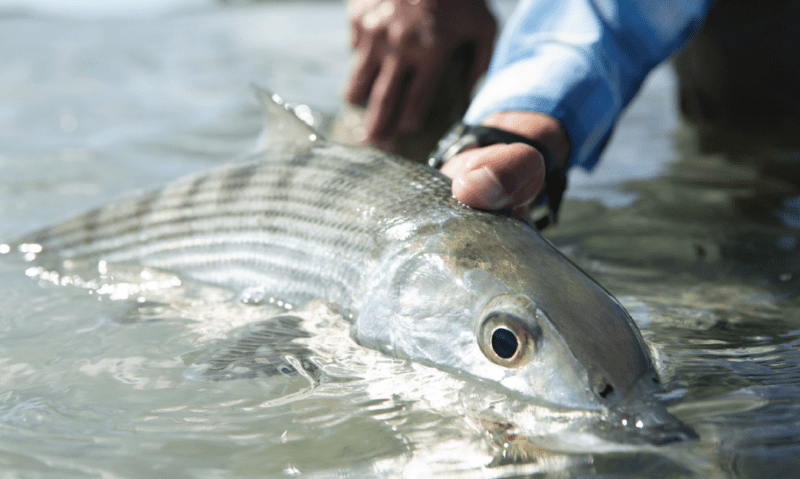 Fly-fishermen stalk elusive bonefish and the prized tarpon on the shallow flats, even great white sharks off the coast of Australia. PHOTO COURTESY EMERALD WATERS ANGLERS
Mill says, "I like a rod that's light and not too stiff, but extremely durable. A great saltwater fly rod will have a tip allowing for a short quick cast, turning over a long leader. All top of the line rods will cast a long way, but the best rod will be able to cast a fly to a fish that's real close. Stiff tipped rods struggle with this shot."
As for reels, he explains, "A large arbor reel not only picks up line fast when you're chasing after a large fish but is invaluable in fighting big fish! When you lift a fish's head and you lower the rod fast to lift up again, a large arbor will collect the line faster than a smaller arbor. This larger arbor and speed of its pickup allows you to hold the fish high in the water column, not allowing the fish to sink or get realigned where it has power.
"A drag should go from light resistance to full drag in one revolution. I want a reel that I can preset at 5 pounds of resistance and in a short turn of the drag knob go to 8 or 10 pounds instantly and know exactly how much resistance I have. If I have to turn a drag knob a number of times to increase drag, I'll never know exactly the amount of drag the reel has. I want to know precisely how much drag I have on my reel at all times."
The reel must be wound with the right type of fly line; a line specific to the water being fished. Tropical and cold-water lines differ in two major ways, the first being the core – braided or monofilament.
According to Chris Walker at RIO Products, a highly regarded manufacturers of fly line, "Braided cores get their strength from hundreds of thin filaments woven together. Each contributes to the strength of the line when it is placed under tension but, when the line is bent, the filaments can each flex individually and move relative to one another. The result is a high strength core that is very supple. In cold water conditions, braided core keeps the line from getting too stiff and developing memory.
"Monofilament cores, on the other hand, are a single, thicker strand of nylon. The strength in this case comes from the larger diameter of the filament. Consequently, the core is stiffer and more resistant to bending than a braided core. In hot conditions this keeps your line from becoming too limp and supple, improving the shooting characteristics." Walker also commented that, "Coating materials are equally important to making a line perform well in various conditions. The key to a good fly line coating is selecting the right hardness for the intended conditions."
No matter the quality of your gear there is no over-estimating the value of a good guide when fishing unfamiliar waters. Finding the fish is a skill sharpened by experience – blind casting in the ocean is a fool's errand. If you're smart, you'll find someone who can put you on the fish!