Discussion Starter
·
#1
·
Well hello dudes. I had no idea I'd find youall over here, but ,here you are!
I figured with my first I'd jump in with both feet.
Here's my new 1990 610 I just acquired yesterday.
I sold a model 60, and a Baby Browning to finance it ,N frame fever has firmly taken hold
.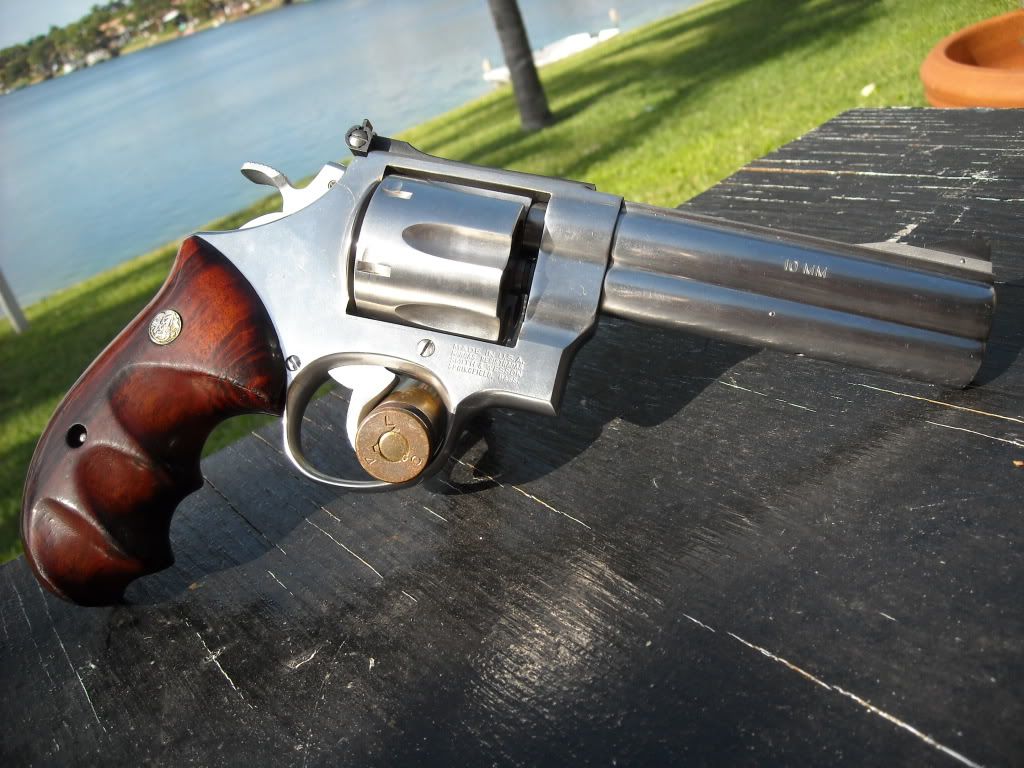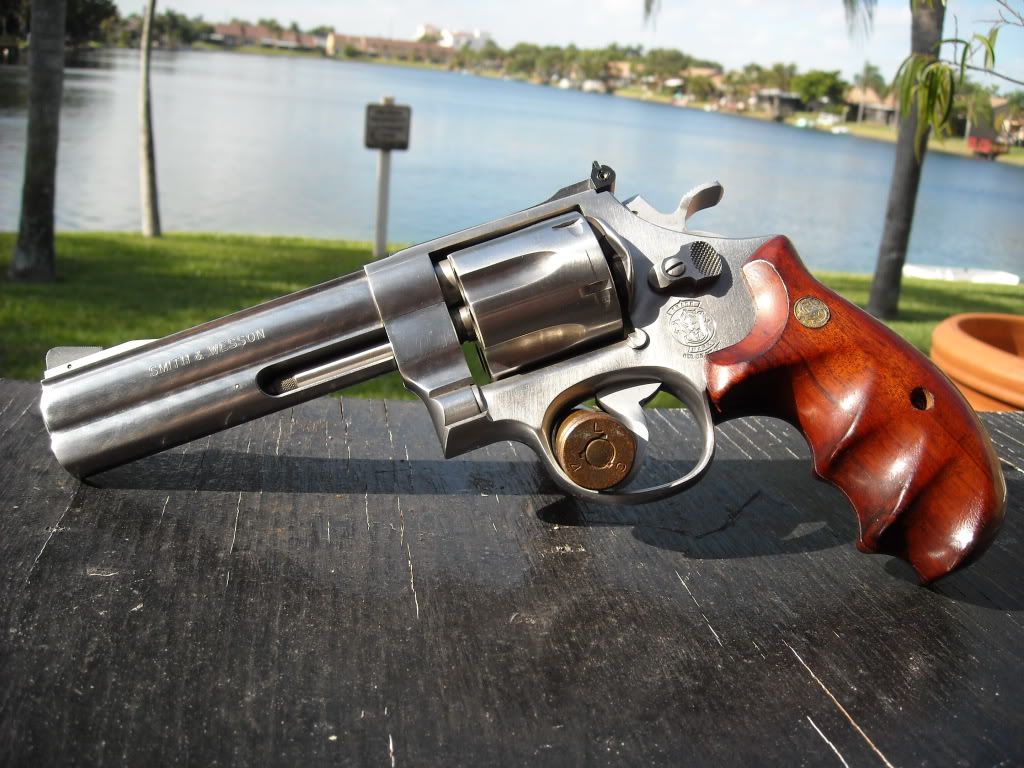 Anyone have 50 rounds of 10m.m. they want to sell??
Regards ,,,Allen F.