This is my first post on a gun forum...though I'm nowhere near a rookie to forums.
...just here looking at news and info on the 500
Here's my quick story:
Retired Military
In an MC(Motorcycle Club)
I reload ammo
I build trucks
As I said...I build trucks...not just buy parts and then bolt on...
This is my toy, 2005 F250 slightly modified...
Video of truck
TANK'S BEAST, 2005 FORD F250 4x4 Extreme DD Off Road BEAST mudding - YouTube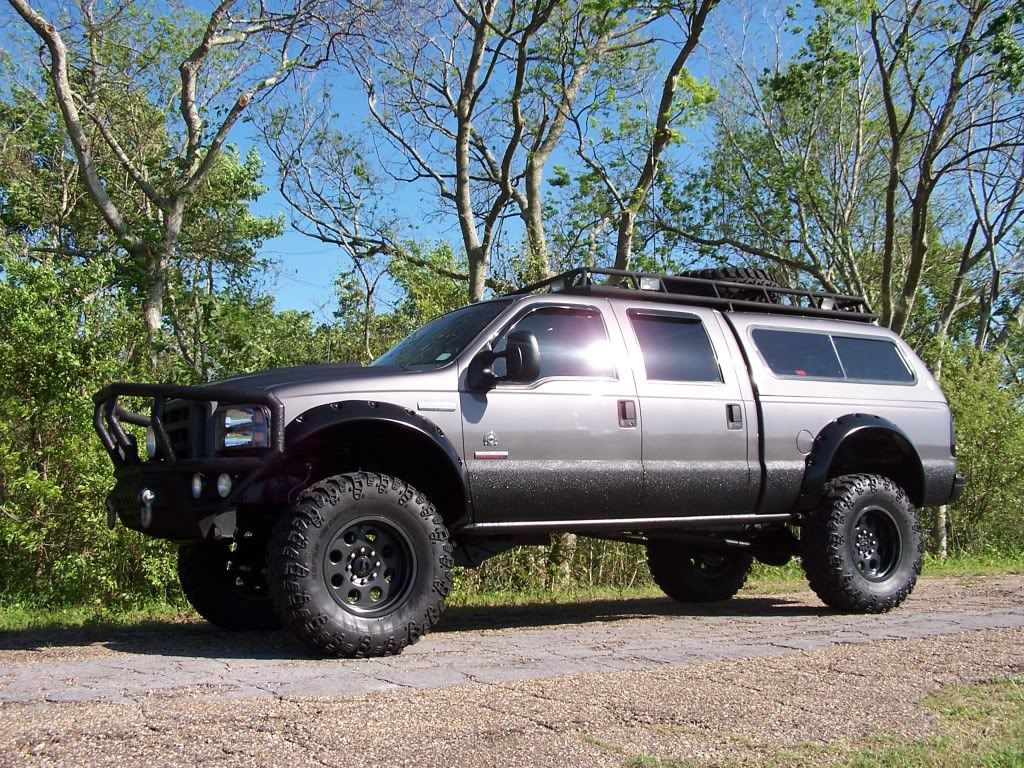 Now onto the really good stuff....
I own quite a few weapons, and I know I'm going to get a lot of flack for saying this....but I shoot more ammo in 6 months, than
most
will shoot in a lifetime.....I said "most"....though I know there are plenty people like me.
I'm retired, shooting is a hobby for me.....On average, I shoot about 3,000rnds .40cal, 500rnds 38/357, can't even count how many .22........and for the big boy....around 500-600rnds of .50cal out of the S&W 500, from 300gr, 350gr, 500, and 700gr....
enough talk....time for some of my fun pictures and videos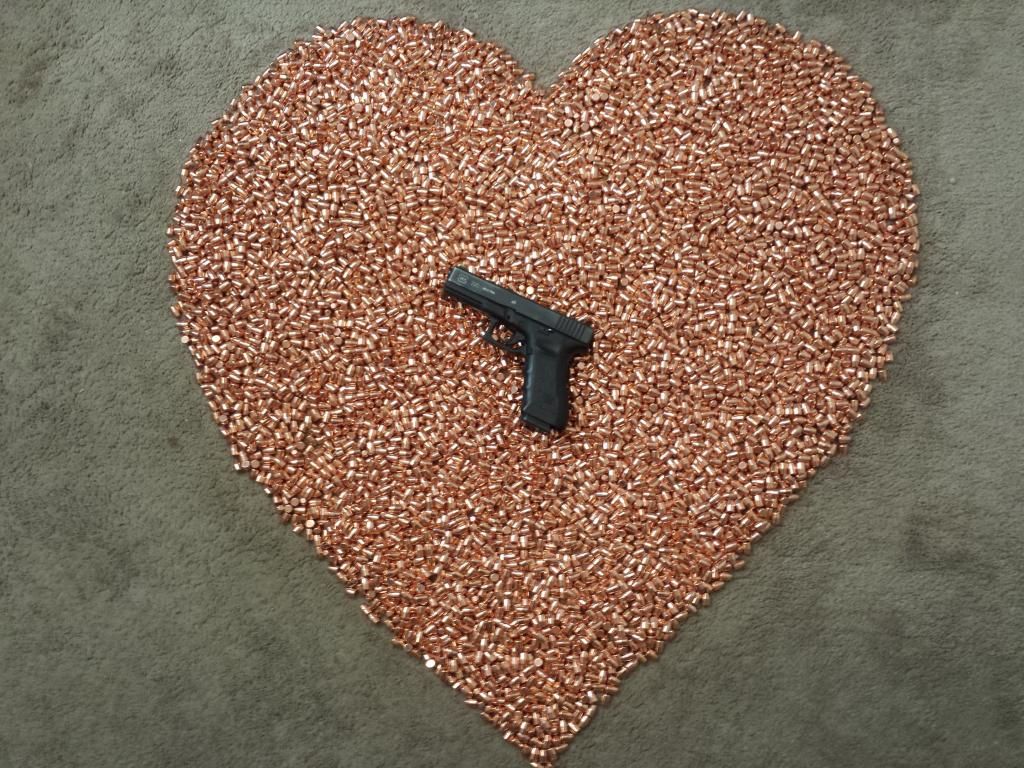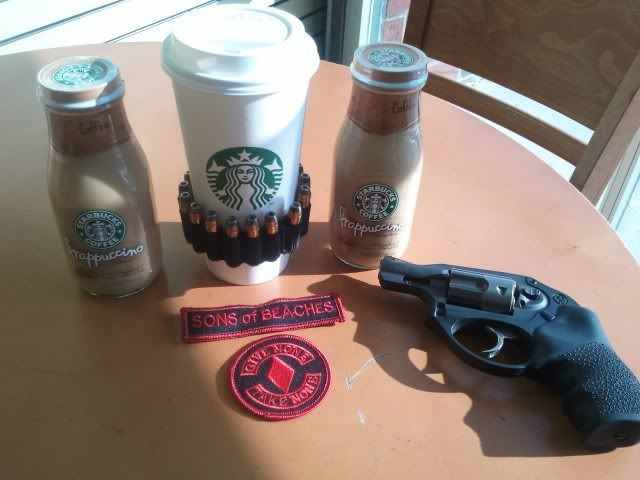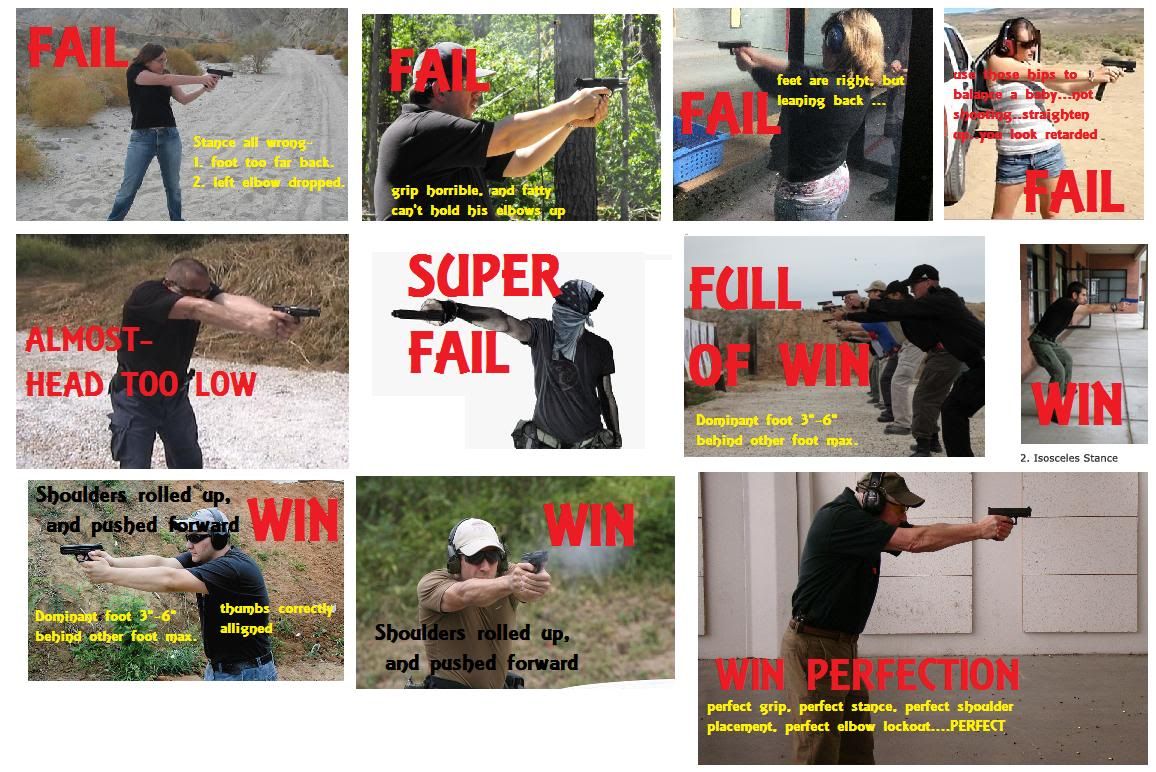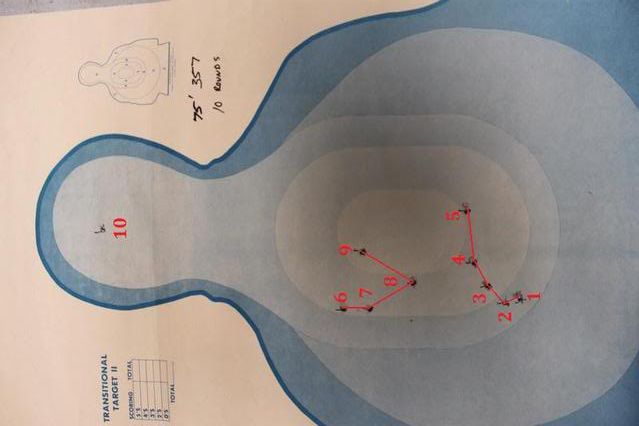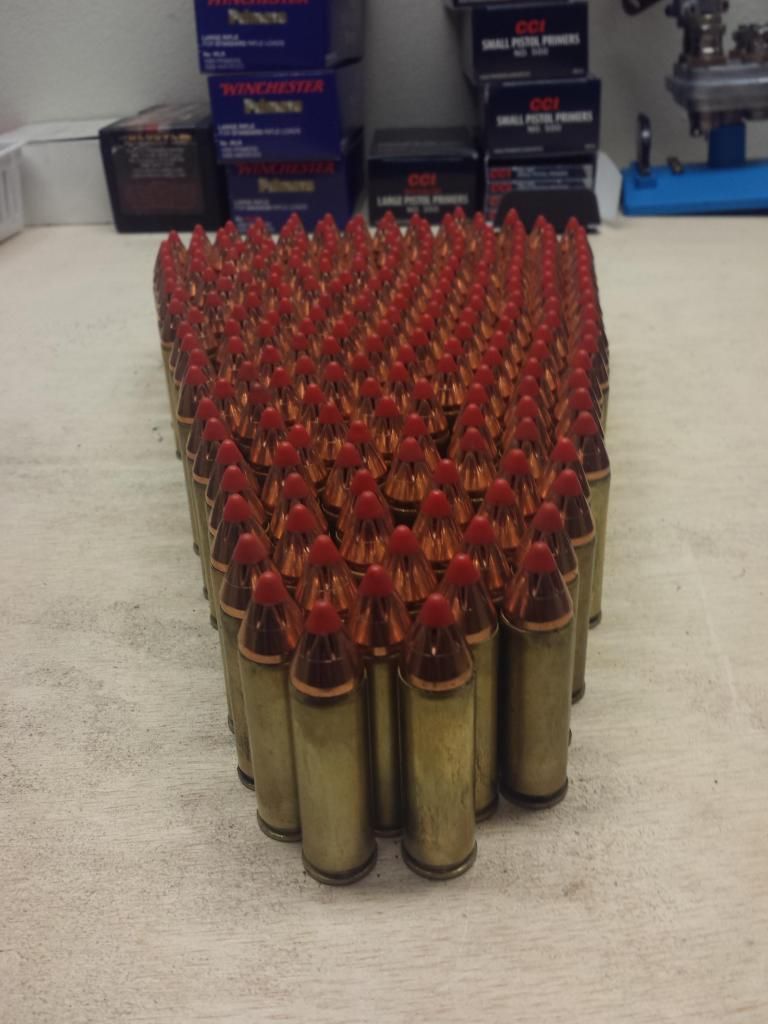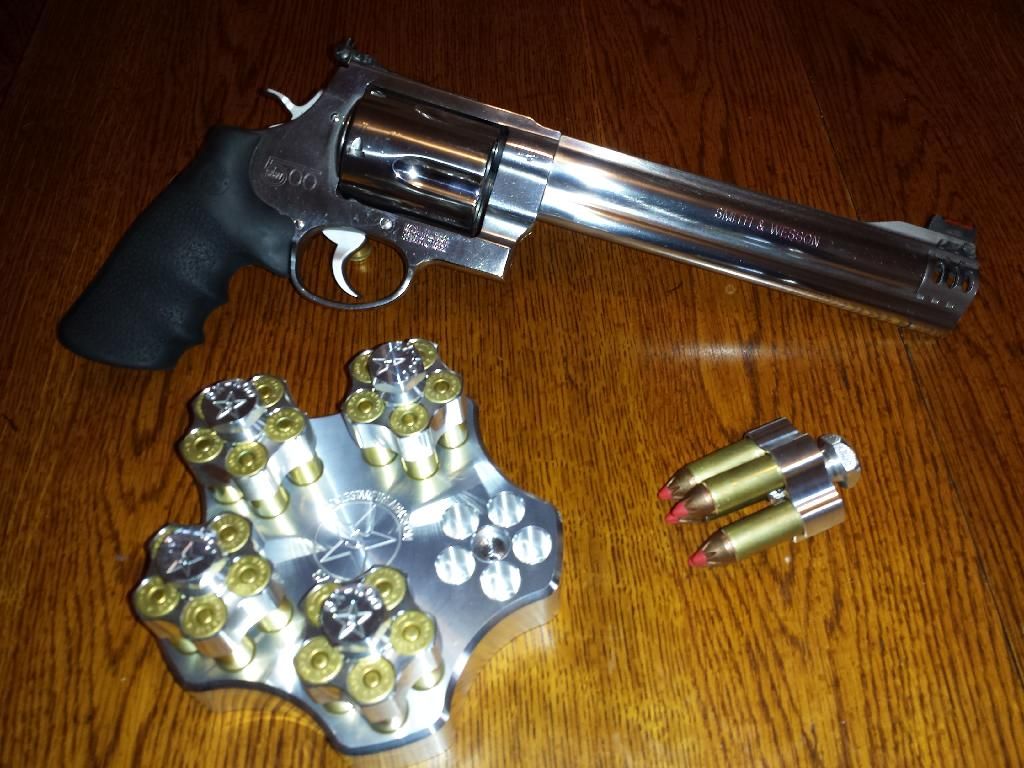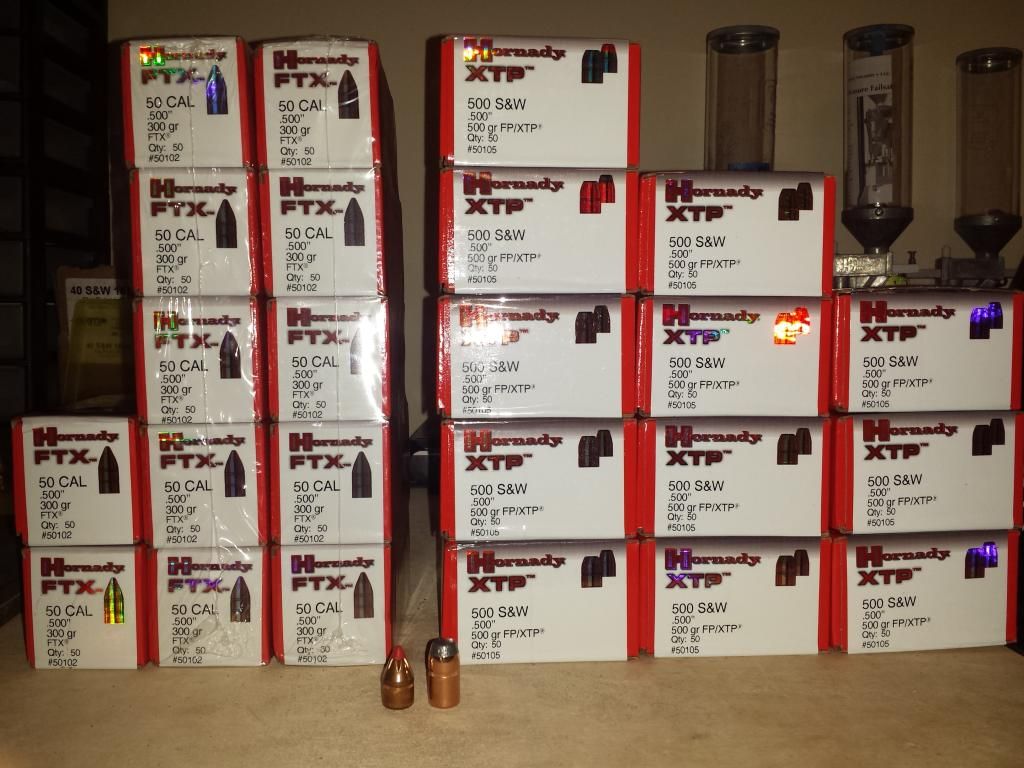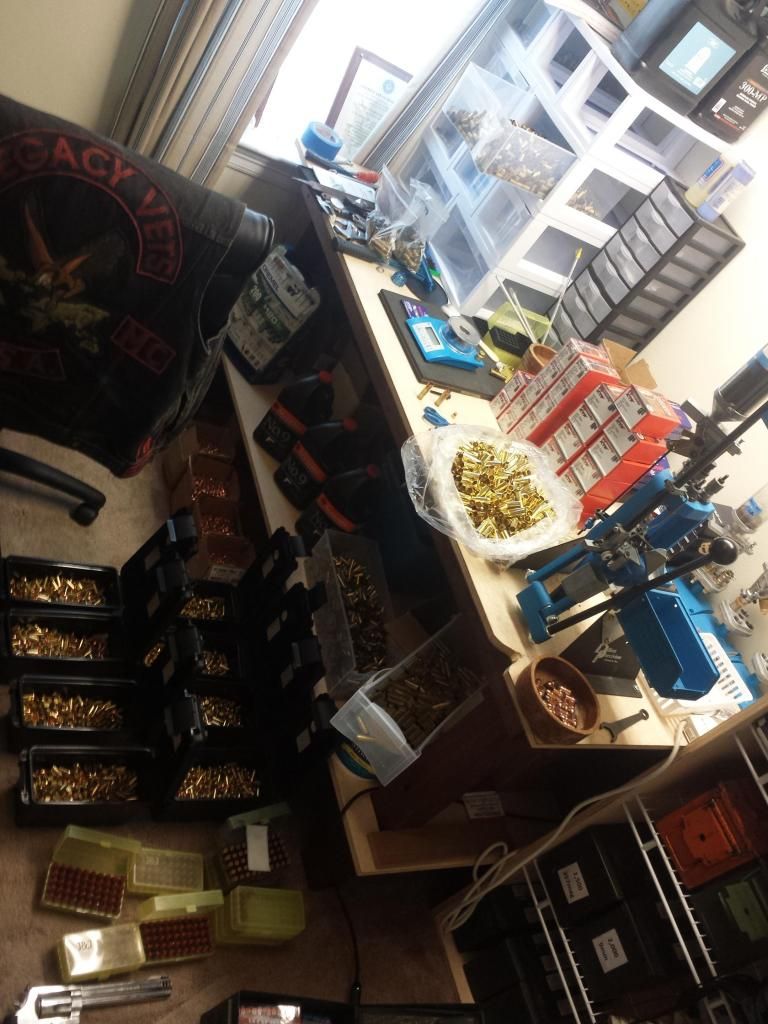 Video was just for fun, one handed 500gr ammo with S&W 500
TANK shooting his S&W 500 - YouTube
one handing the 500 with 700gr load...managed the muzzle flip nicely...but the shockwave running backwards through my body stung like hell...LOL
TANK S&W 500 shooting 700gr round - YouTube
Sooooo...there it is....me in a nutshell.....I'm just here to lurk and learn things I may not know...
>