I've always taught that open carry in an urban setting is dangerous because if you are seen by a criminal about to commit a violent crime or robbery you will likely be one of the first targets... but... this is a new reason to carry concealed: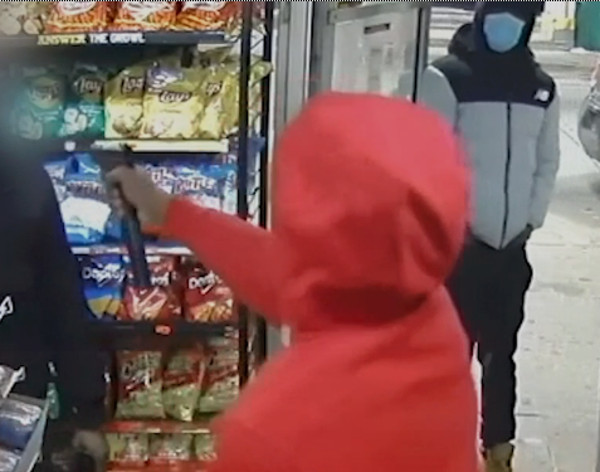 A robbery team in Detroit pulls off a successful robbery of a pistol from a man openly carrying. It appears the robbery was well planned, in advance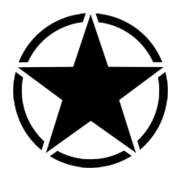 www.ammoland.com
It's also why I teach that "concealed means concealed"... One of the biggest issues with new students that start concealed carry is that they keep feeling through their clothes for the handgun... It's a very obvious "tell" that someone is carrying - even more than an improperly concealed firearm or the wrong holster.
I always tell them that if they have the right holster, and carry it properly it will still be there, they don't have to feel for it...