Discussion Starter
•
#1
•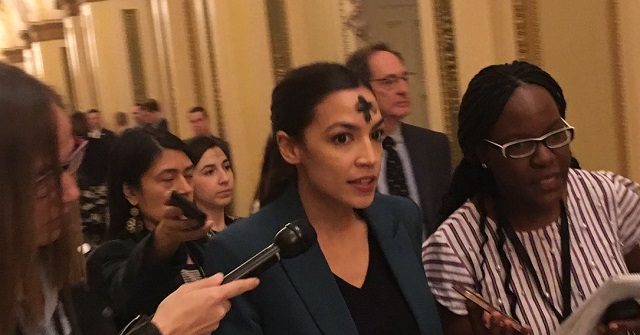 The progressive National Catholic Reporter has declared Alexandria Ocasio Cortez to be "the future of the Catholic Church."
www.breitbart.com
Will someone please ask the Lord Jesus Christ to take a back seat to AOC?
Wow! A bartender becomes a politician. The Politician becomes the Pope ( or the Popette) and squad leader of the house.
Now she is the Pope or something?
If the "future" of the Catholic church is not to become the bride of Christ, and AOC is the future: Good luck with that, enjoy and make merry.