Discussion Starter
·
#1
·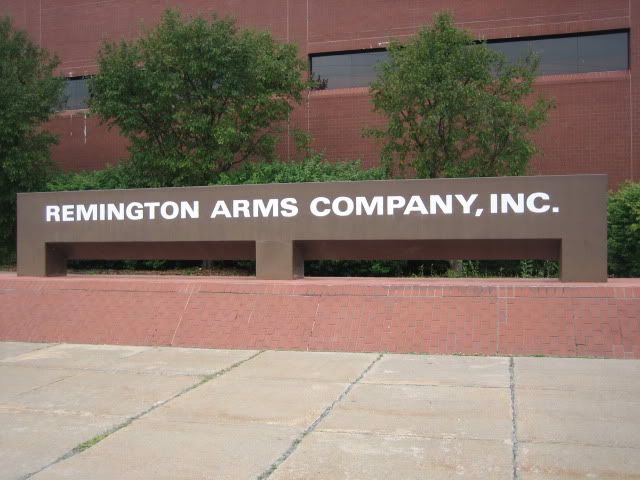 I went to Herkimer today to visit a friend recovering from an injury. I took him to lunch and then he showed me the town. He said, want to visit Remington's factory? Sure I said.
This is the entry to the museum and store.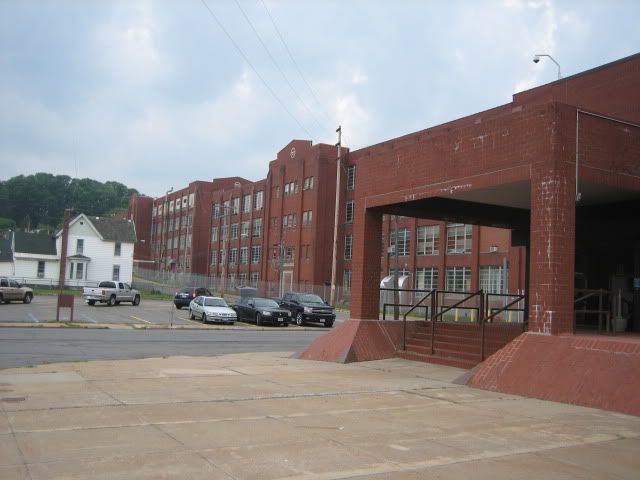 Inside, to the right, is a wonderful museum collection of all things Remington. A woman at a front desk asked if we wanted a tour of the factory. I was reluctant at first, as she said it takes about 1 and 1/2 hrs. I had a doctor's apt later, but she said they would customize a shorter tour for me. At the gift shop, just through the museum, Kristen and another man were attending the empty shop. She was wonderful. She said she would accomodate my schedule just fine. It was a private tour only because no one else was there. She said it was unusual.
The tour was just great. I really enjoyed seeing the old building, mixed with state of the art tools.
Sorry, no pictures allowed on the tour.
I learned a great deal from our tour host. It was really a treat seeing the custom area and the one engraver, I think his name was Bob. He has been there 30 + years. He does great work. The assembly area was cool as well. The auto shotguns are built one at a time. The 870s have an assembly line of sorts. All very interesting.
It was interesting to see Harrington and Richardson are now Remington. Their areas were neat as well. I saw some of the contract barrels for Bushmaster there as well.
All in all, it was a great tour. One I'll come back for later with more time, whether "private" or not.