Discussion Starter
·
#1
·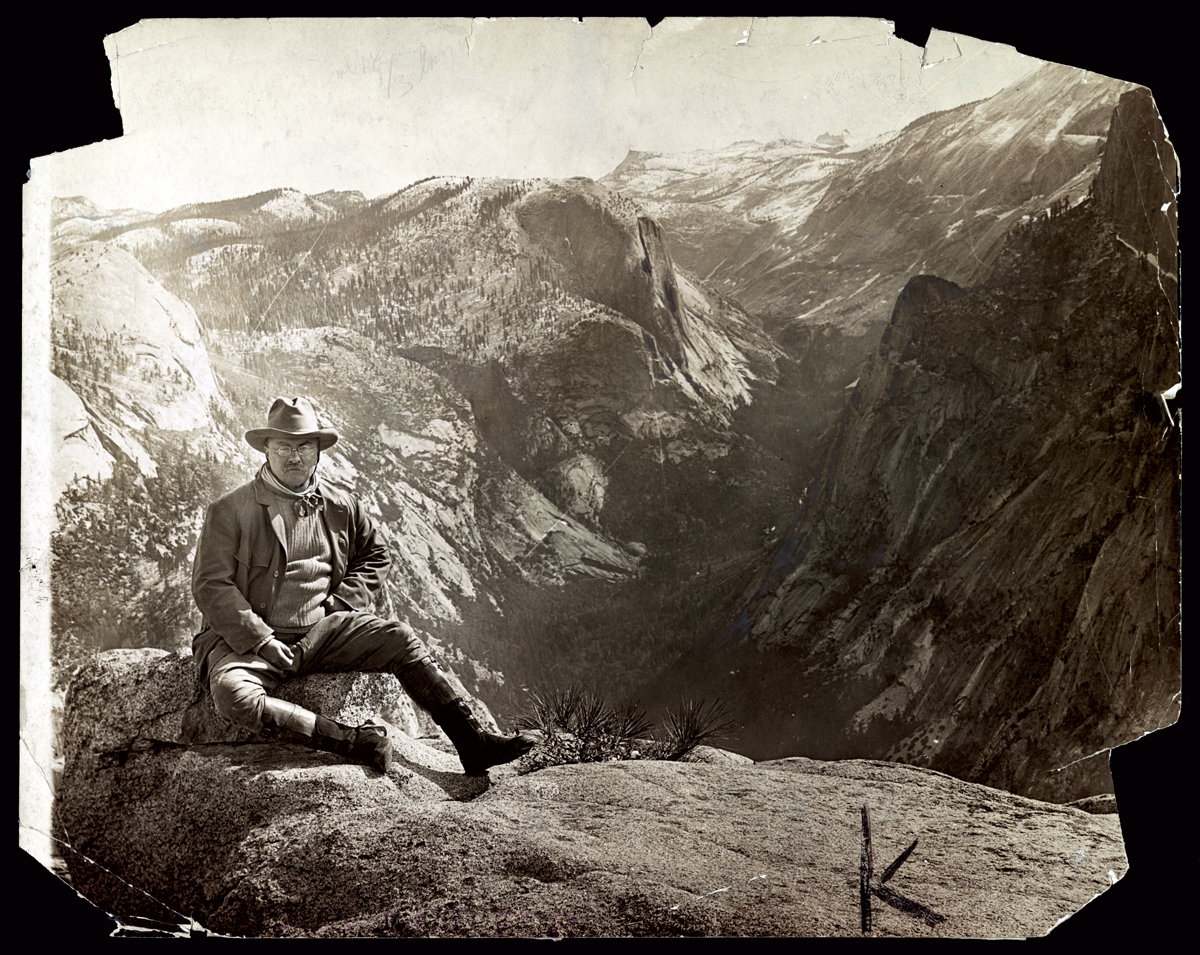 Young Theodore Roosevelt wasn't exactly the strong, confident leader of American history that we know today. Like many of us, Little Teedy started small.

sportingclassicsdaily.com
by
Roger Pinckney
| Feb 1, 2021 |
BIG GAME
,
HUNTING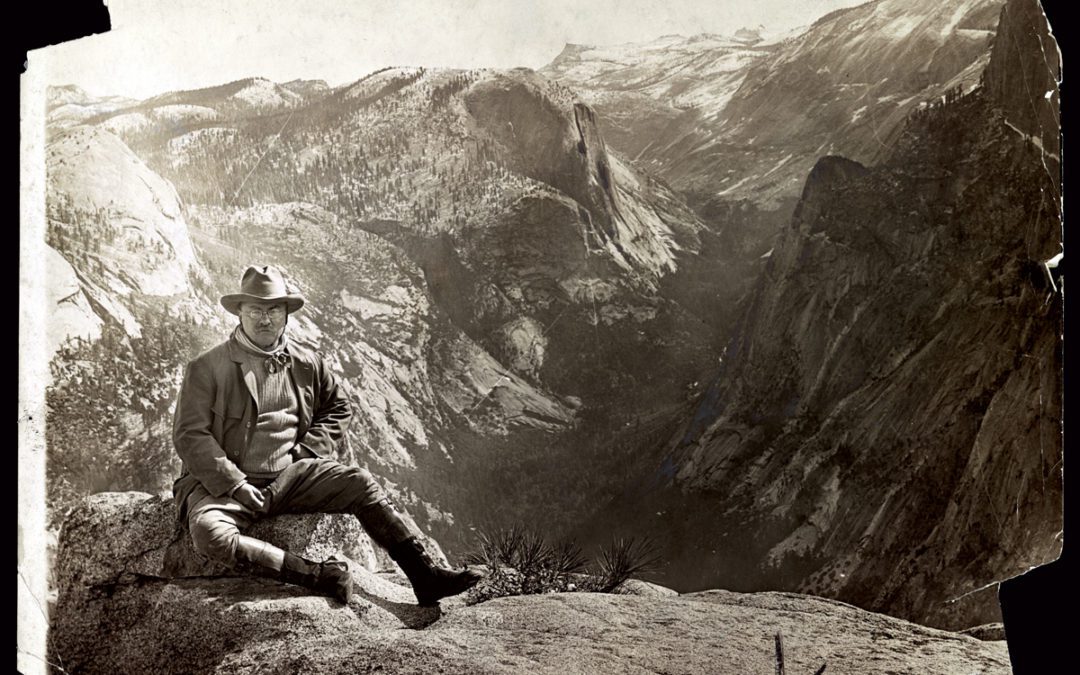 Young Theodore Roosevelt wasn't exactly the strong, confident leader of American history that we know today. Like many of us, Little Teedy started small.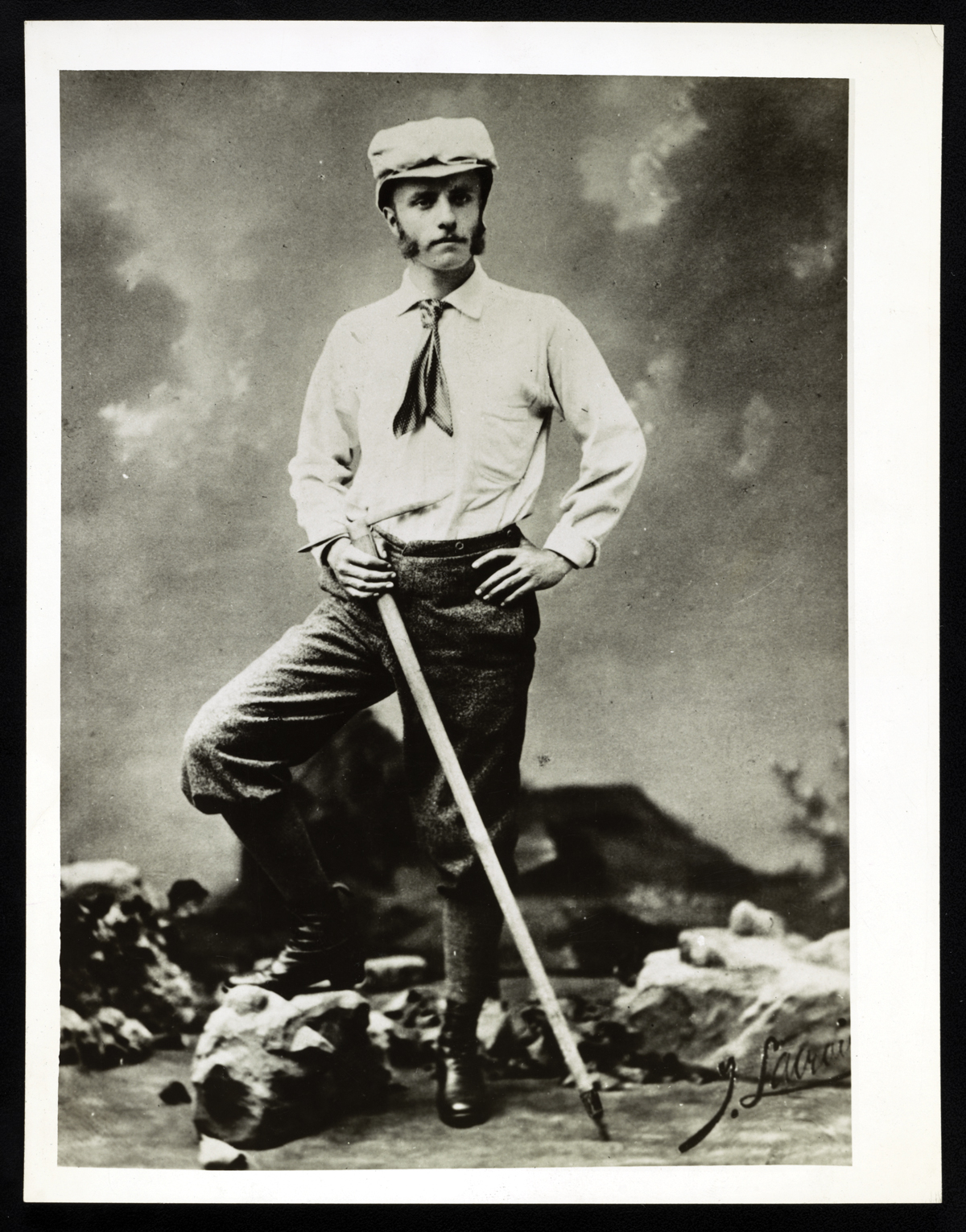 Young Theodore Roosevelt, or "Little Teedy," was a sickly child and the doctors didn't offer much hope. He had a congenital heart defect and could hardly breathe. The doctors did what they could, but doctors could not do much for an infant in 1858. The boy was also blind or nearly so. And if these travails were not enough, when his teeth finally came in, they were horribly crooked.
Little Teedy was too frail for regular schooling, so tutors came to the house. Daddy made a good living importing European cut glass for the New York trade and could afford it. Daddy hung a punching bag on the porch, pulled the boy aside."Teedy, you have the mind but not the body. You must make the body."
Little Teedy wore that bag out.
Daddy could not have known what that punching bag would produce. One day Teedy would cold-cock an armed and drunken cowboy in some gritty North Dakota bar for calling him Little Four Eyes. By then he had outgrown Teedy and become Theodore, not Teddy as popularly supposed. Roosevelt became a cowboy in his own right, a war hero who won the Medal of Honor nearly a century after the fact. He was police commissioner of New York City, under-secretary of the Navy, governor of New York, winner of the Nobel Peace Prize and the 26th president of the United States, the youngest man to ever hold that office.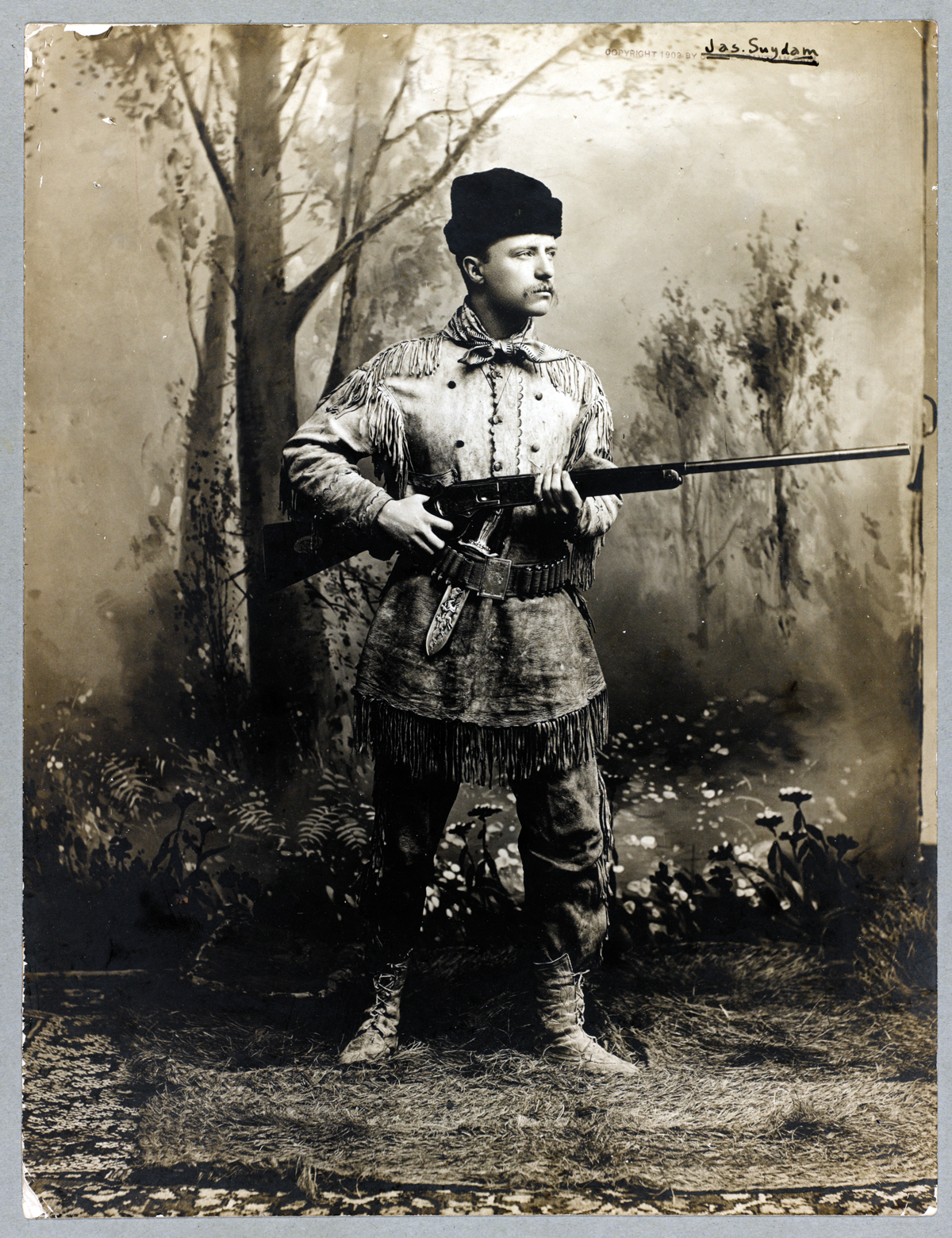 So what? John Kennedy was only a year older, right? But consider this resume: Theodore Roosevelt was fluent in French and German and read Latin and ancient Greek. He toured Europe, visited the Holy Land twice, and shot ducks on the Nile. He inspired the Teddy Bear and
wrote 25 books
. He introduced elk into New Zealand and helped make Niagara Falls a honeymoon destination. He waged a successful battle with Moslem extremists. He broke up industrial monopolies. He
hunted the American mountain west
and preserved the last of the buffalo. He collected African specimens for the Smithsonian. He commissioned the Panama Canal and was stricken by malaria
while mapping the Amazon
. He took an assassin's bullet at point-blank range, but finished his speech anyway, blood streaming down his shirt. And his bulldog tore the britches off the French ambassador's ass in the Oval Office.
Yes, he was a man in full, but this is all just fine print. Theodore Roosevelt also preserved an average of 142,000 acres of wilderness each working day of his seven-year presidency, two hundred million acres total, his lasting legacy to those of us who love the wild places. Yes, he was all those "-ists" we love to hate these days—an expansionist, a militarist, a colonialist, a jingoist they said.
"By jingo, speak softly and carry a big stick."
He beat hell out of his enemies, foreign and domestic, from barefoot Philippine tribesmen to J. P. Morgan, the richest man in the world.