Discussion Starter
·
#1
·
I was admiring DHENRY's Registered Magnum over in the 1857 to 1945 forum.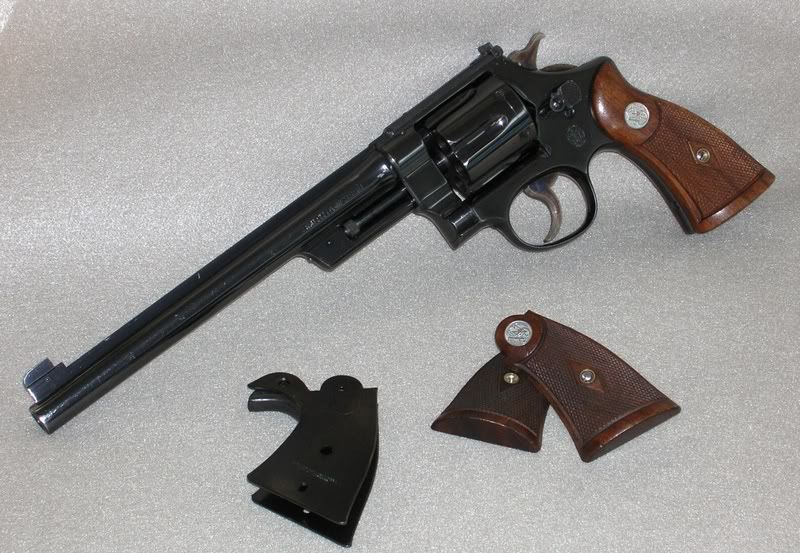 (PICTURE BY AND CREDIT TO DHENRY)
That has to be the "Grand-daddy" of all long barreled N frames. I like the 8 & 3/8th length in an N frame the best. That big frame and long barrel just looks right.
I don't have anything NEAR that nice but I do have a coupla' 3 screws to post up.
27-2 & 29-2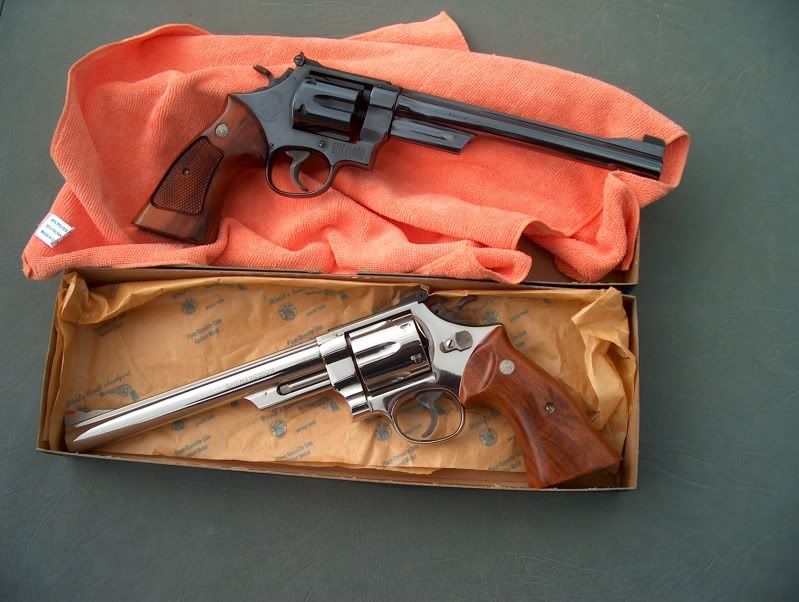 So what do you think? Like 'em or not?
(And thanks to DHENRY for a geat picture AND STORY.)