Discussion Starter
·
#1
·
Has anyone seen any reports or tests or user experience with Federal Hydra-Shok Deep in 380?
Federal Hydra-Shok Deep 380 delivered consistent penetration during FBI protocol testing through bare gel and clothing, with a variety of compact pistols.
www.personaldefenseworld.com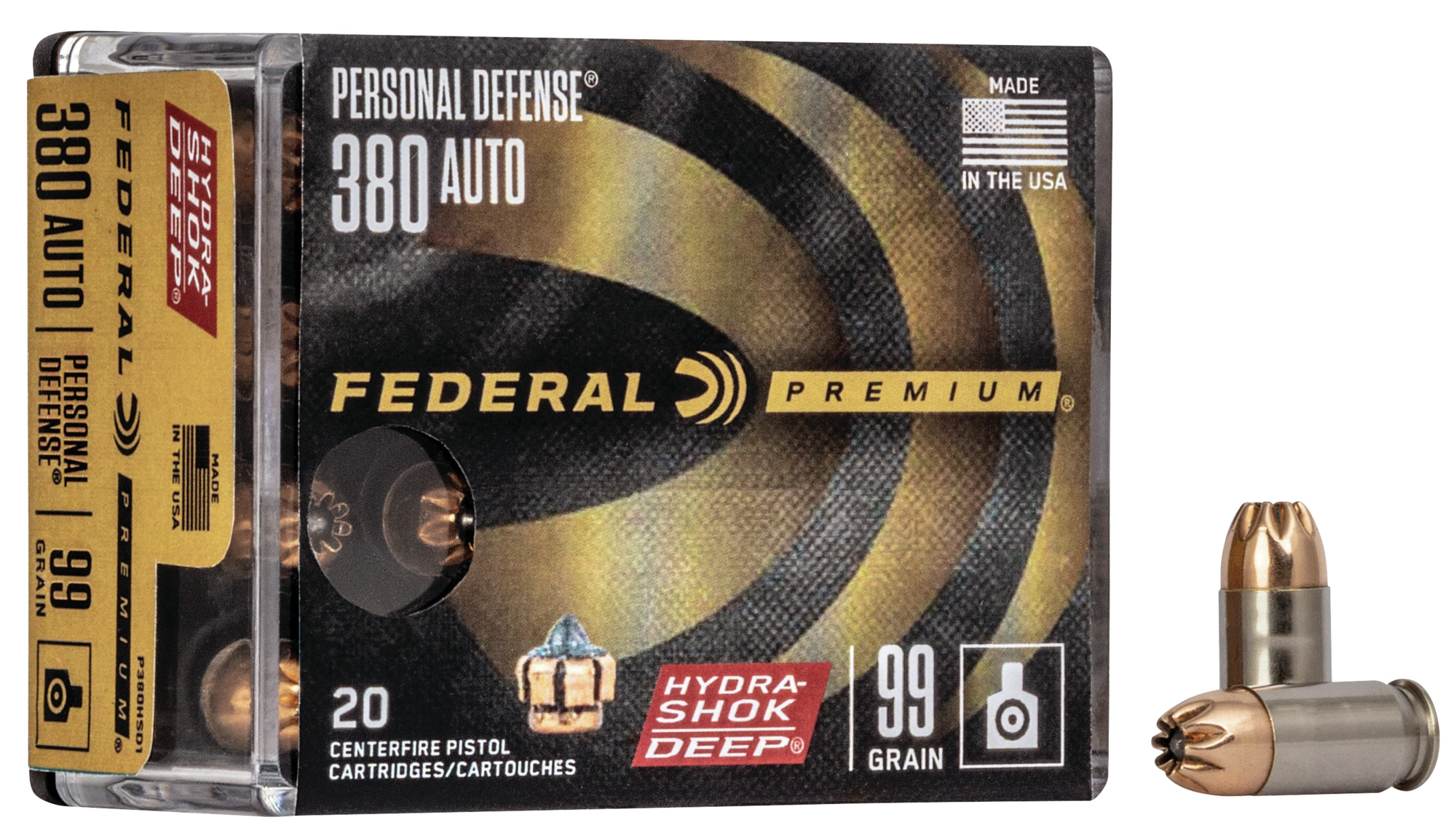 Shopping for the Personal Defense Hydra-Shok Deep - Learn more about the latest Personal Defense Hydra-Shok Deep and other hunting or shooting gear at Federal Ammunition.

www.federalpremium.com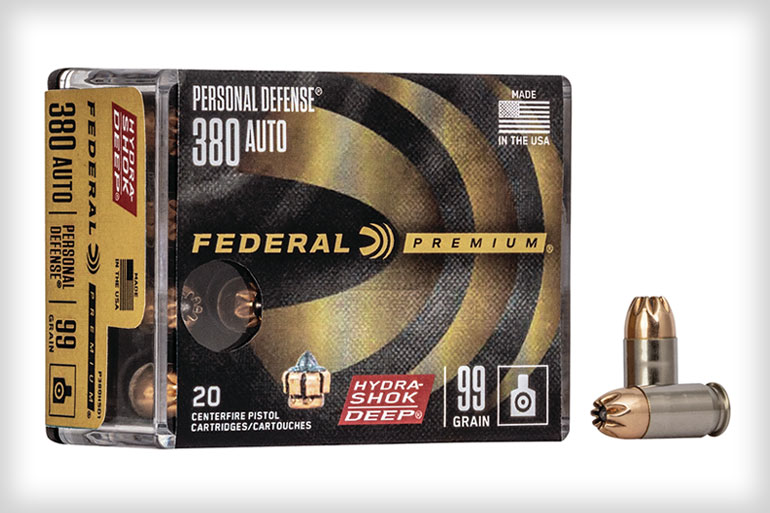 New from Federal Premium is the Hydra-Shok Deep .380 Auto! This is the first expanding load in this caliber to consistently penetrate beyond the FBI-recommended 12-inch minimum in both bare gel and heavy clothing.
www.firearmsnews.com
Everyone is just repeating Federal's data.